"I'm an eye. A mechanical eye. I, the machine, show you a world the way only I can see it.
I free myself for today and forever from human immobility. I'm in constant movement.
I approach and pull away from objects. I creep under them. I move alongside a running horse's mouth.
I fall and rise with the falling and rising bodies. This is I, the machine, manoeuvring in the chaotic movements,
recording one movement after another in the most complex combinations."
- Dziga Vertov
OLIVIER CAMPAGNE
digital images studio
info@oliviercampagne.com


BAUKUNST, Etterbeek
Video insertion, computer rendering
Filming: Maxime Delvaux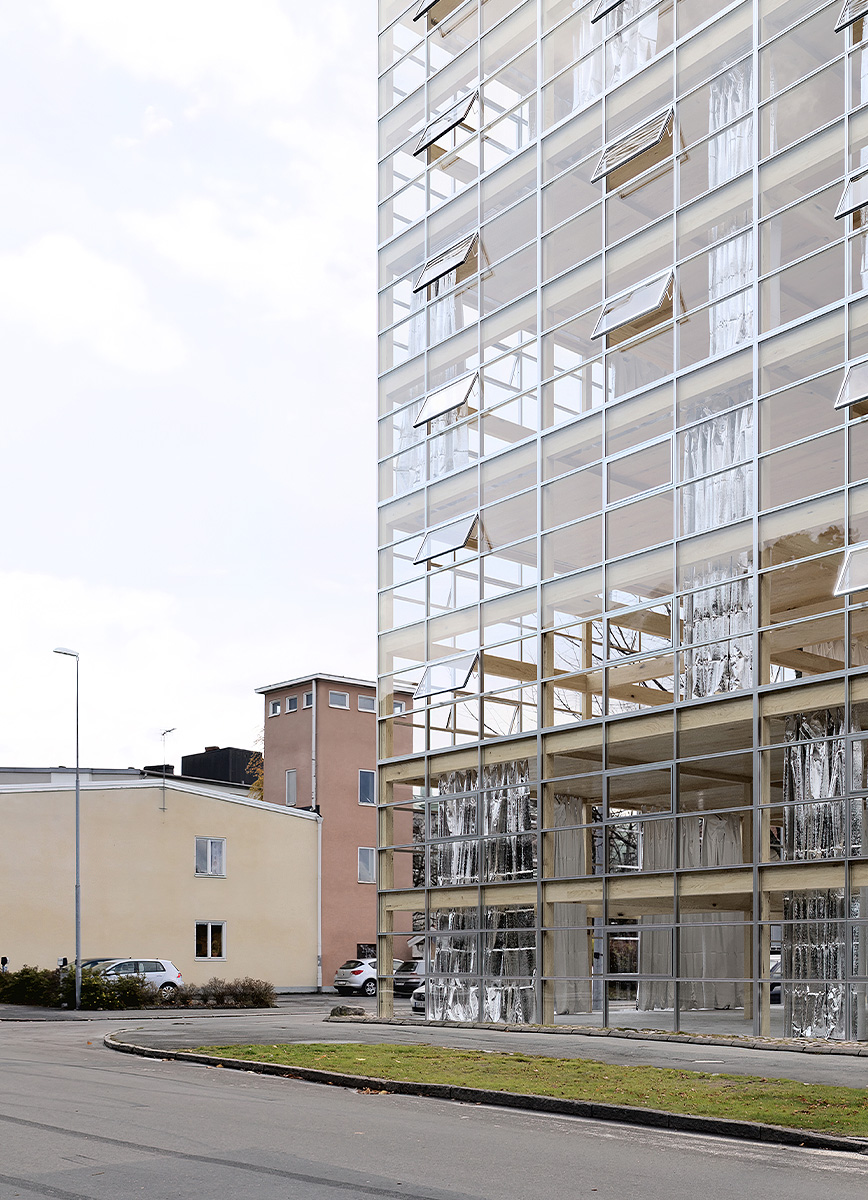 El Croquis N.217, Arrhov Frick
Hybrid building Boken. Vetlanda, Sweden.
Photographic insertion, computer rendering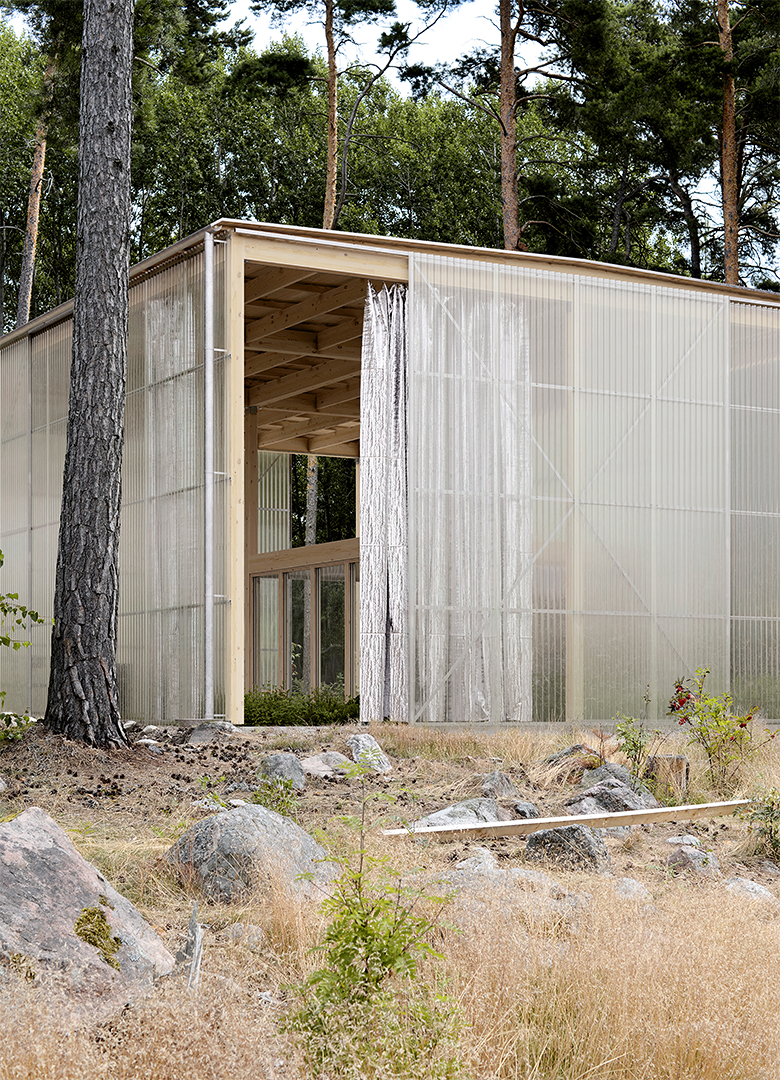 El Croquis N.217, Arrhov Frick, Hovgarden
Photographic insertion, computer rendering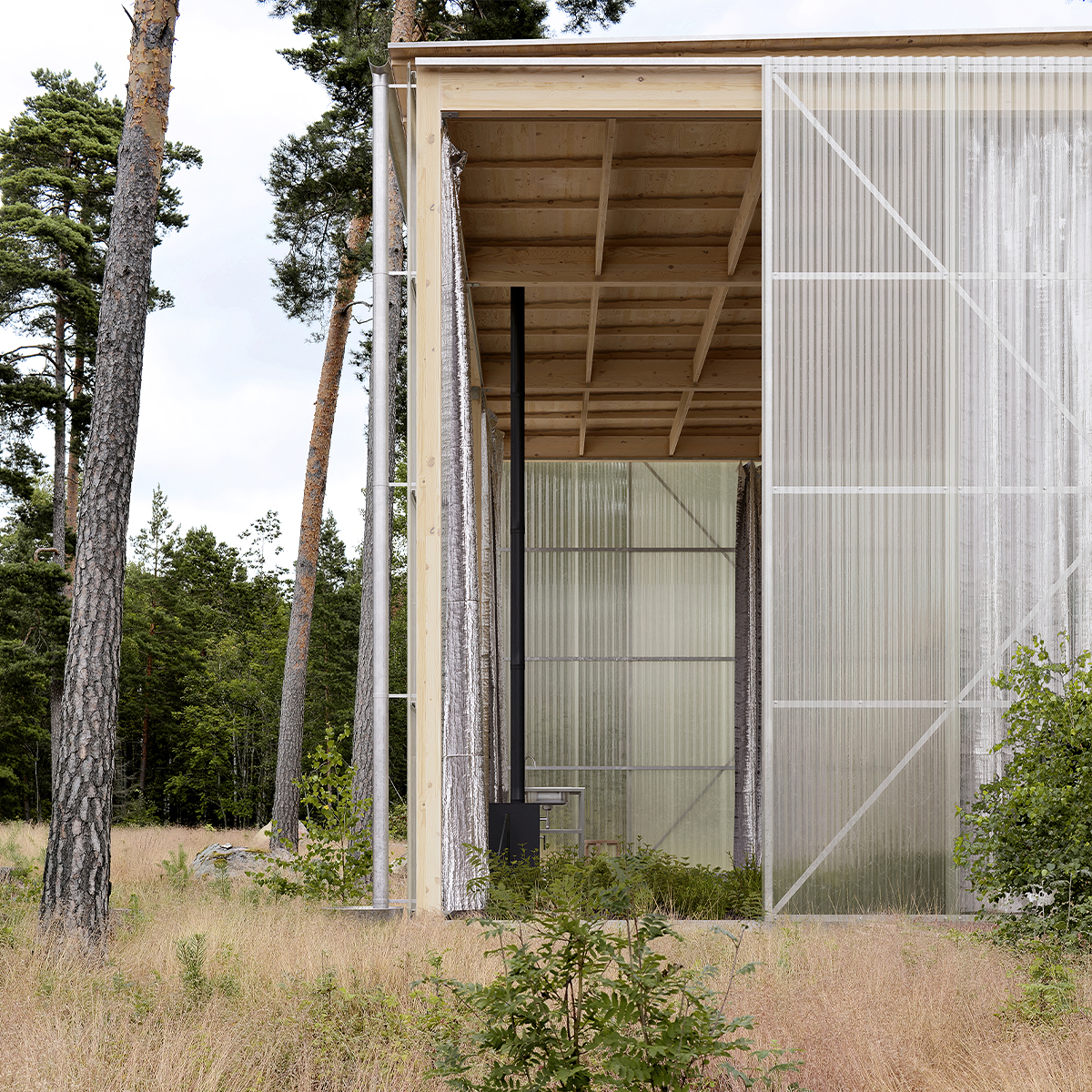 El Croquis N.217, Arrhov Frick, Hovgarden
Photographic insertion, computer rendering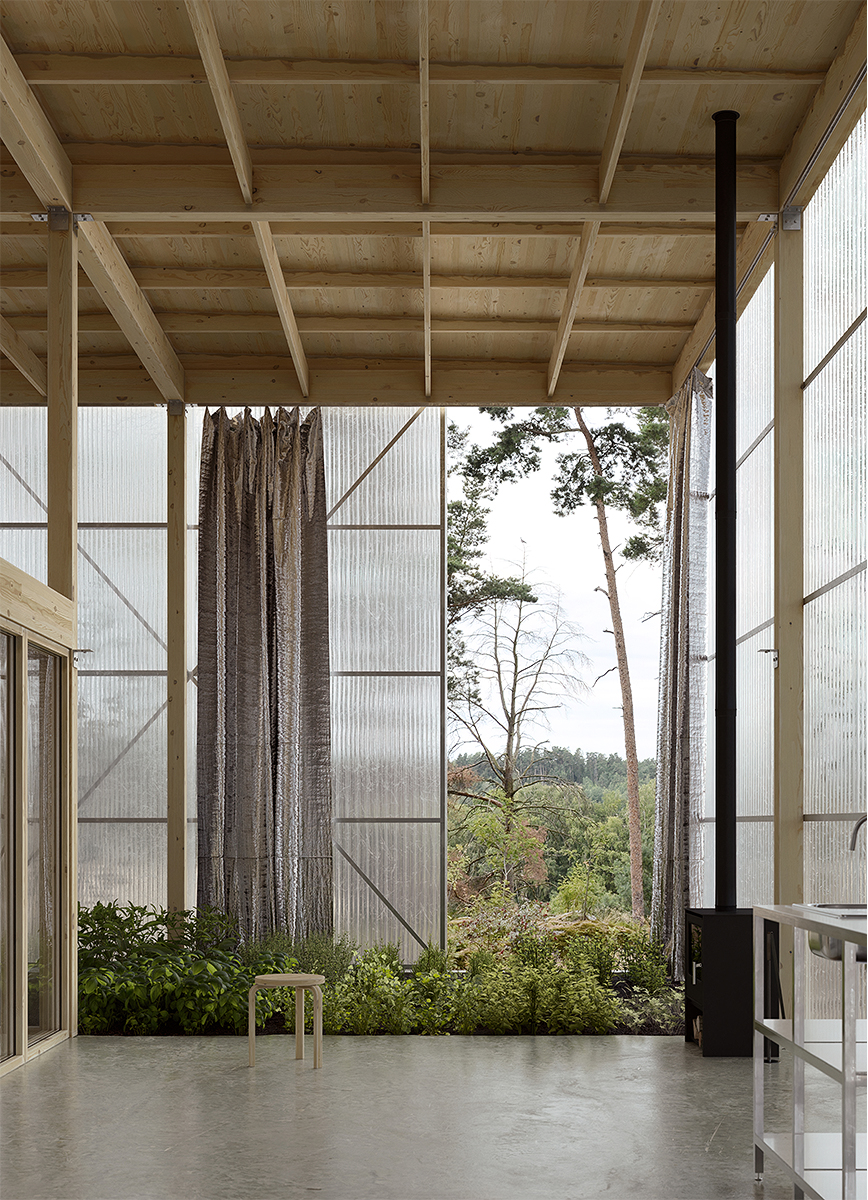 El Croquis N.217, Arrhov Frick, Hovgarden
Computer rendering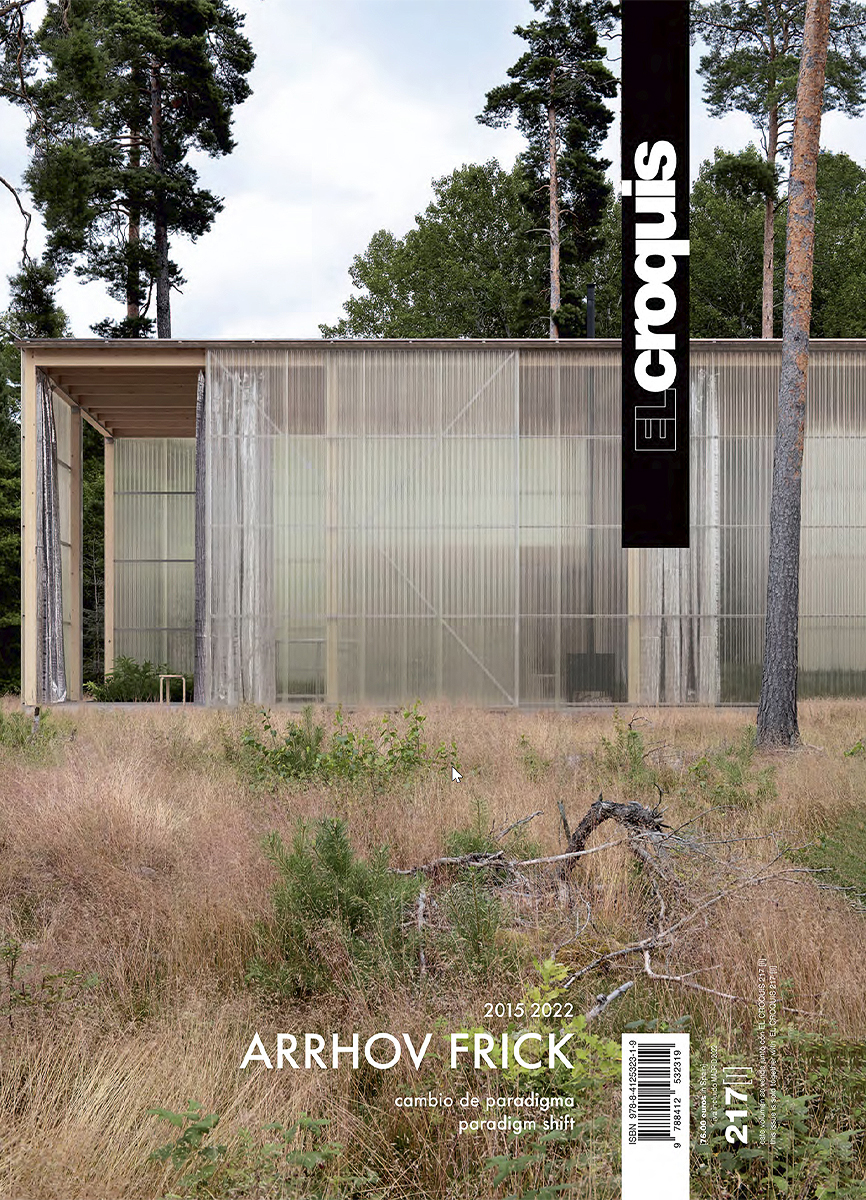 El Croquis N.217, Arrhov Frick
Photographic insertion, computer rendering
BAUKUNST, Kiosk, Zurich
Video insertion, computer rendering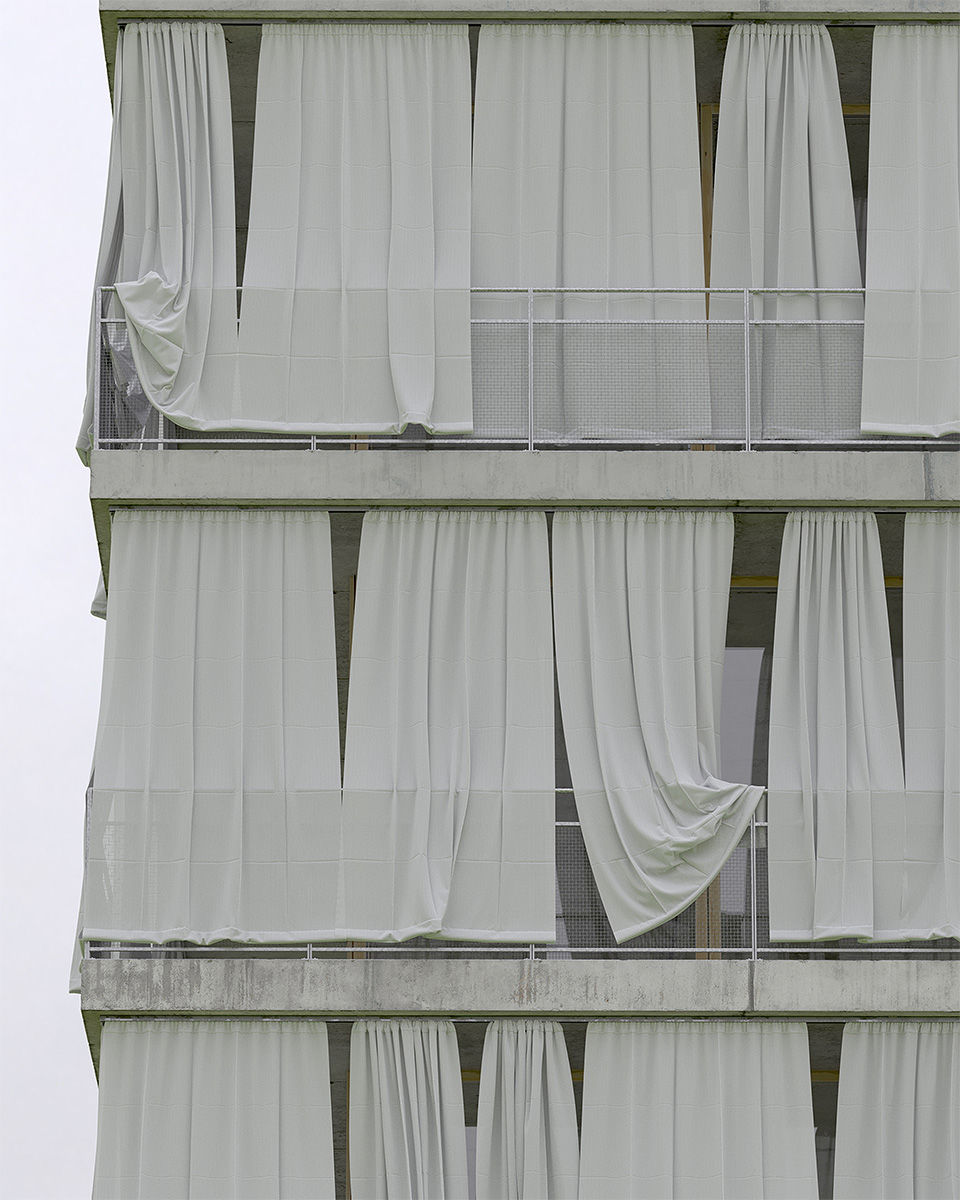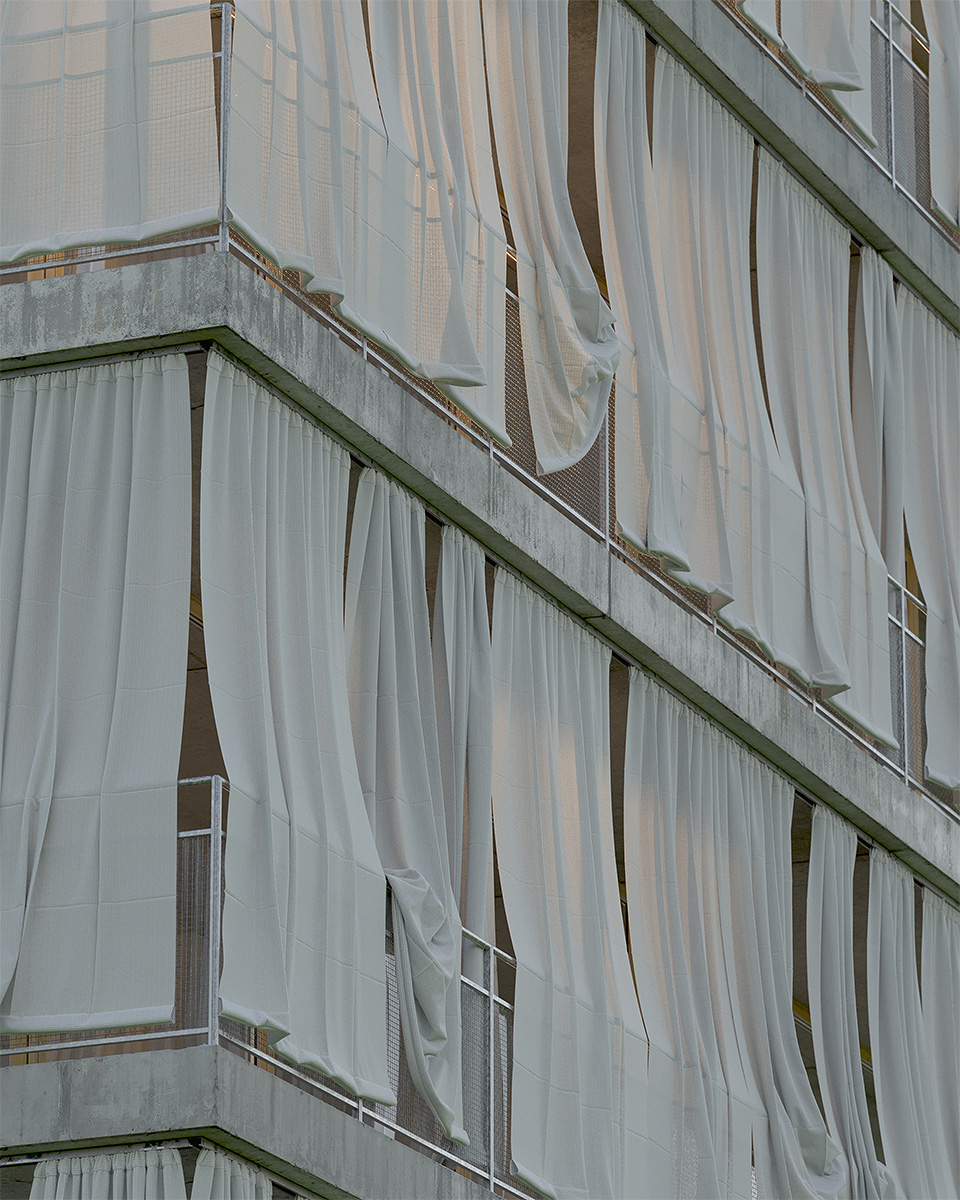 Undisclosed project, Zurich
Computer rendering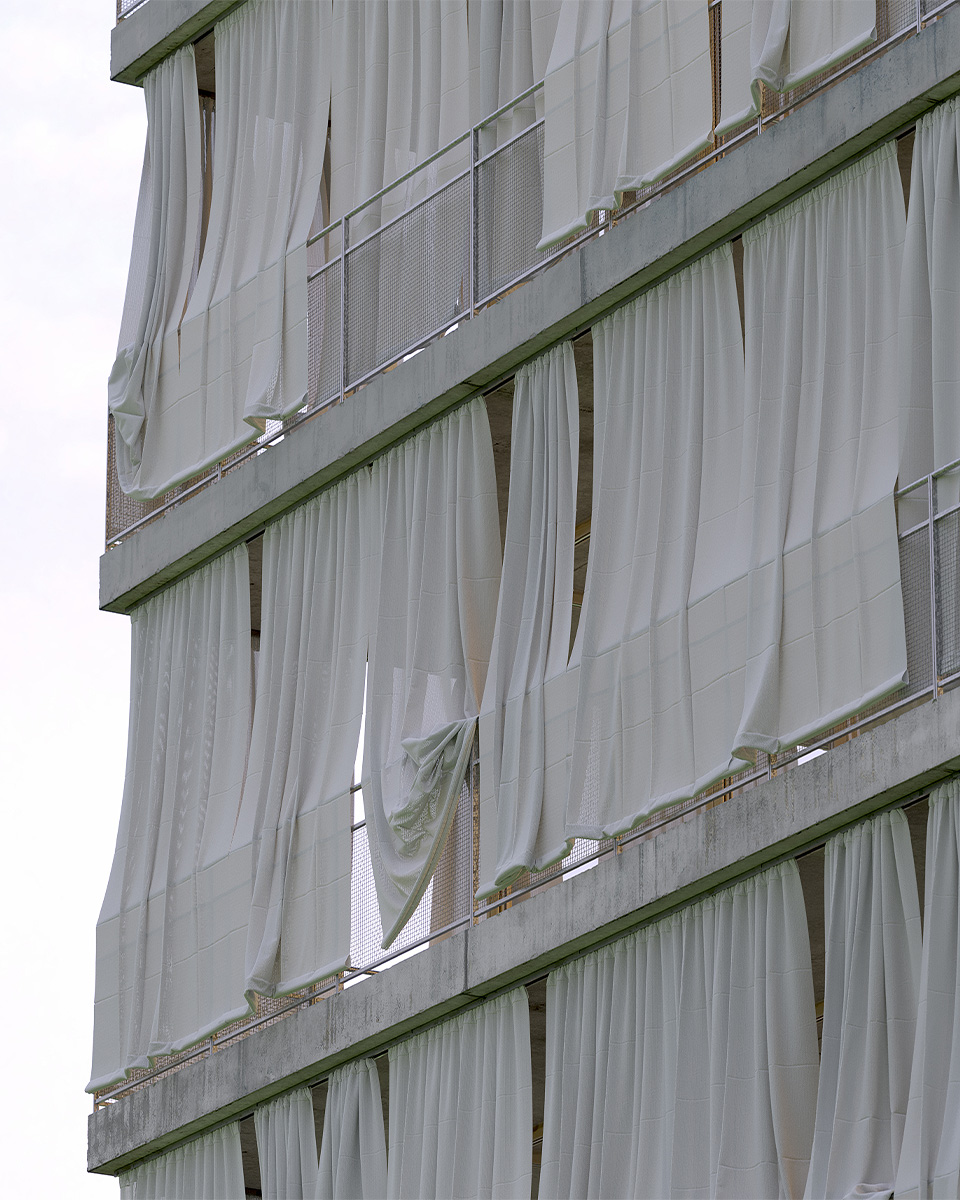 Undisclosed project, Zurich
Computer rendering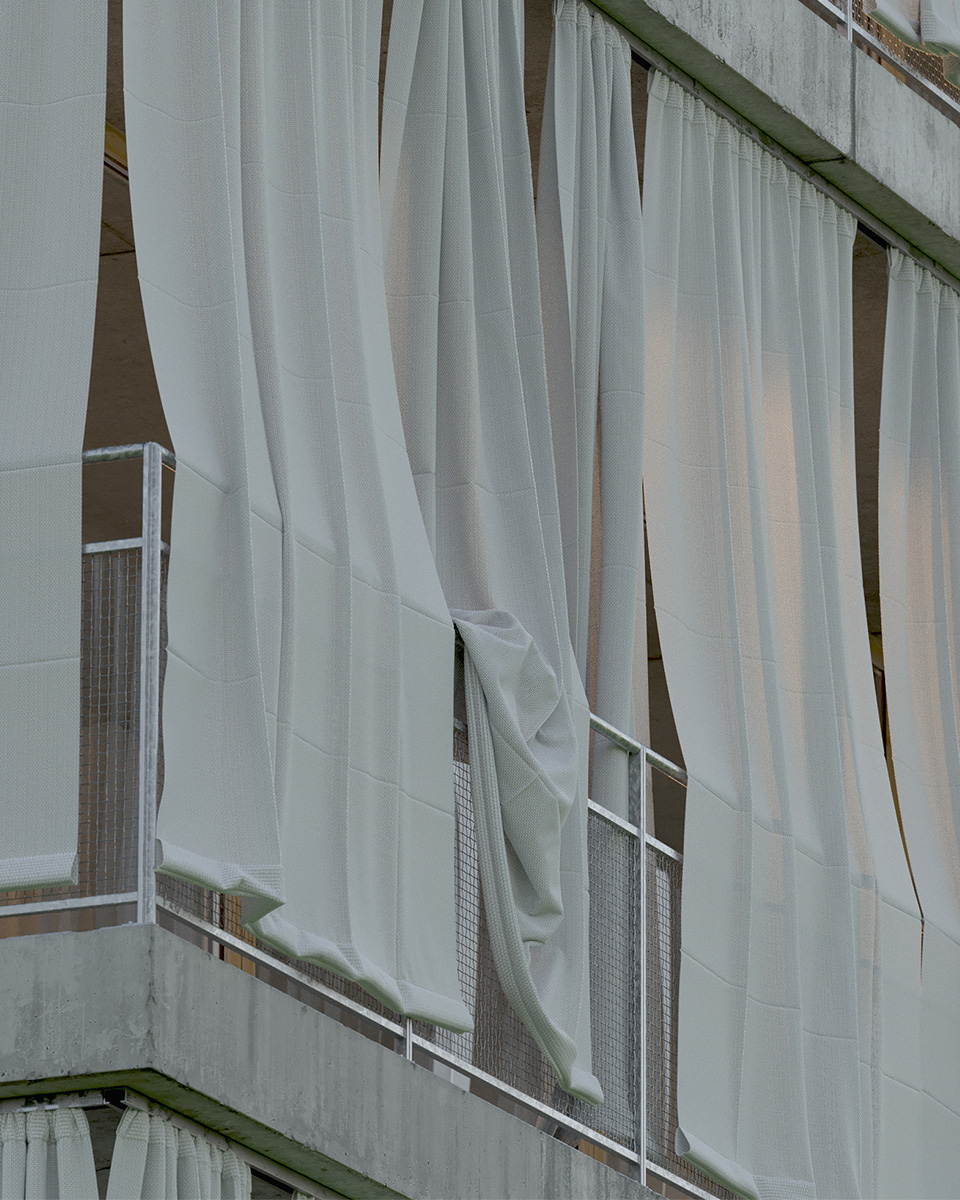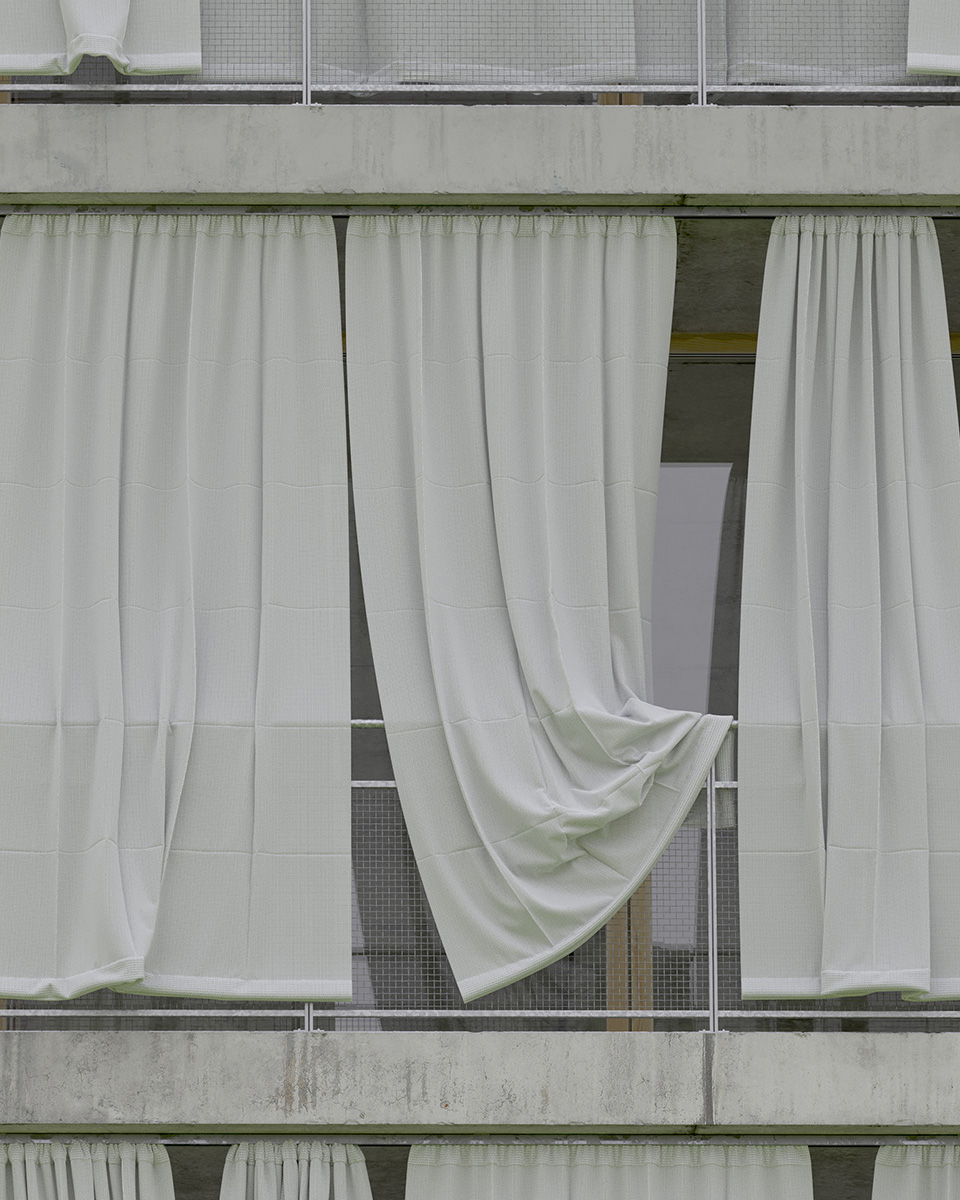 Undisclosed project, Zurich
Computer rendering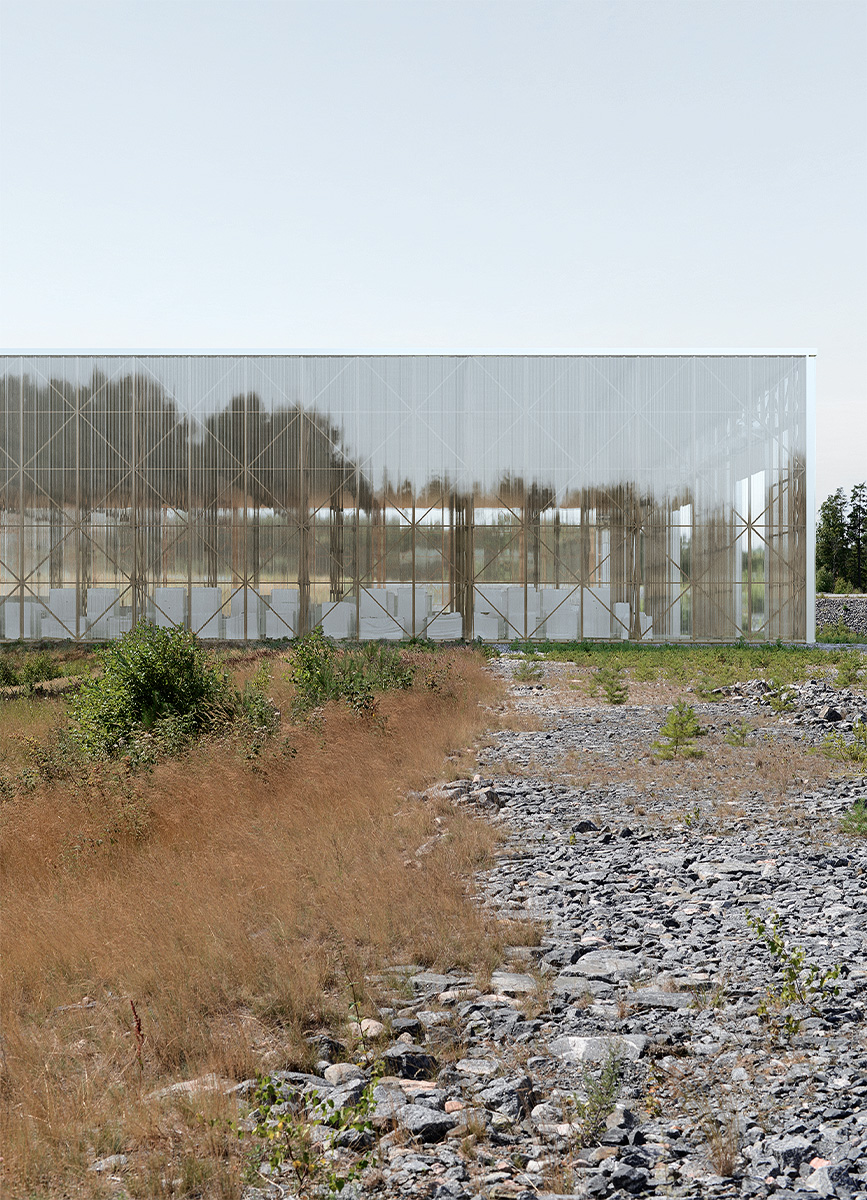 El Croquis N.217, Arrhov Frick
Photographic insertion, computer rendering
El Croquis N.217, Arrhov Frick
Photographic insertion, computer rendering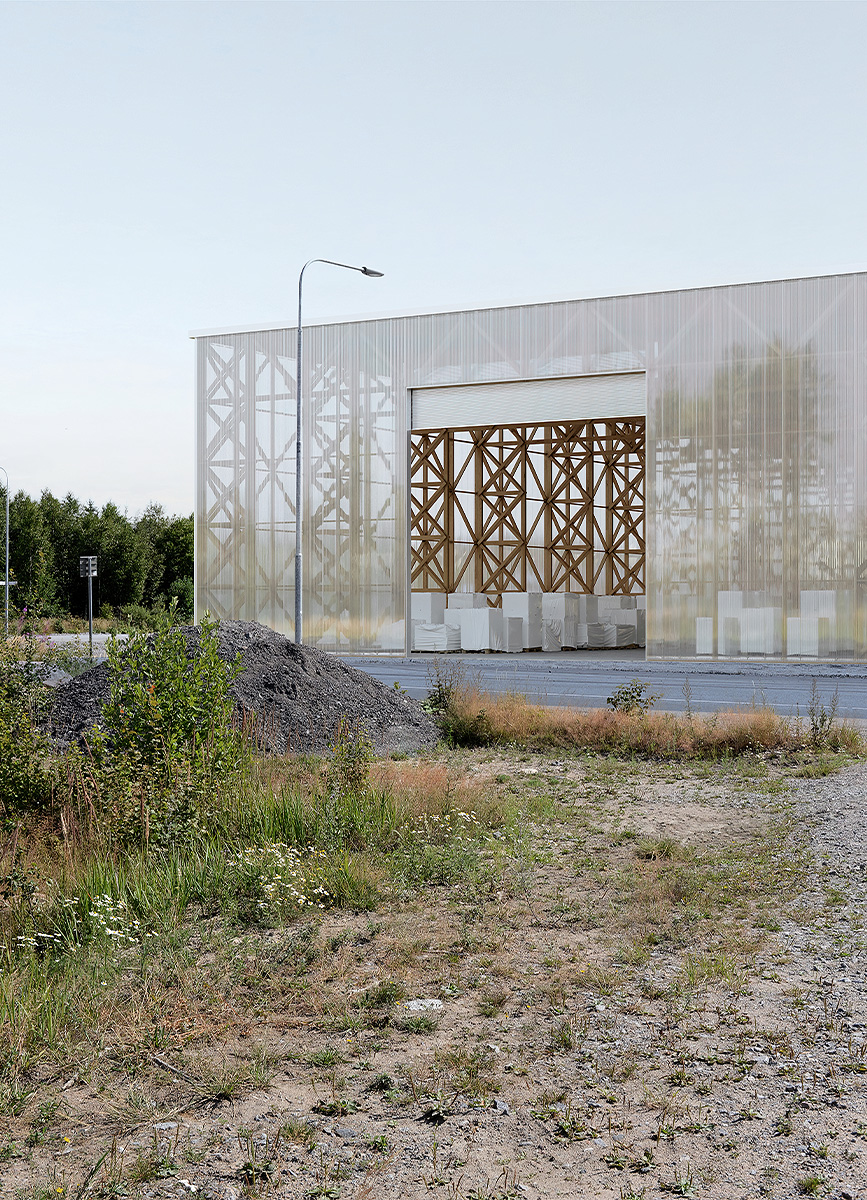 El Croquis N.217, Arrhov Frick
Photographic insertion, computer rendering
El Croquis N.217, Arrhov Frick
Photographic insertion, computer rendering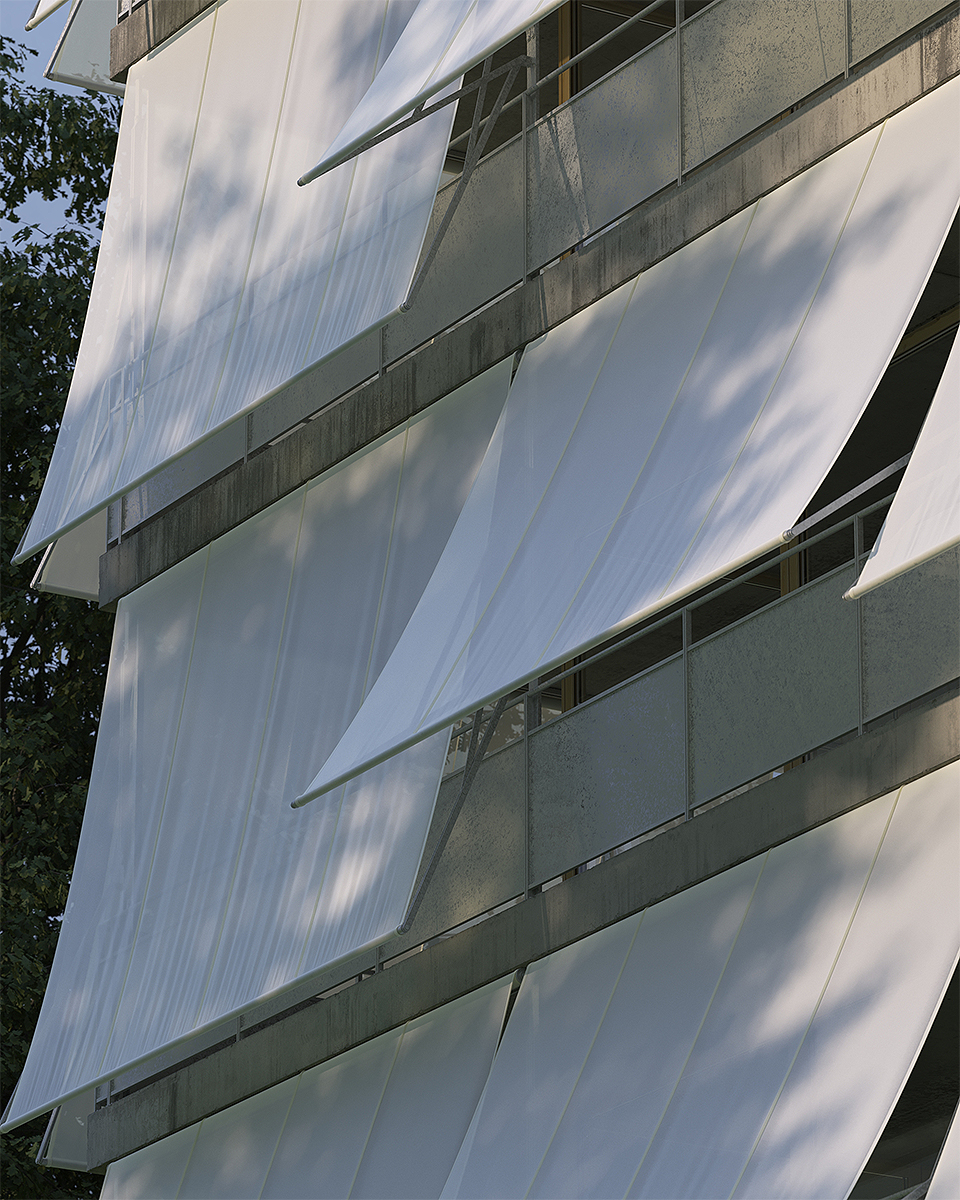 Undisclosed project, Zurich
Computer rendering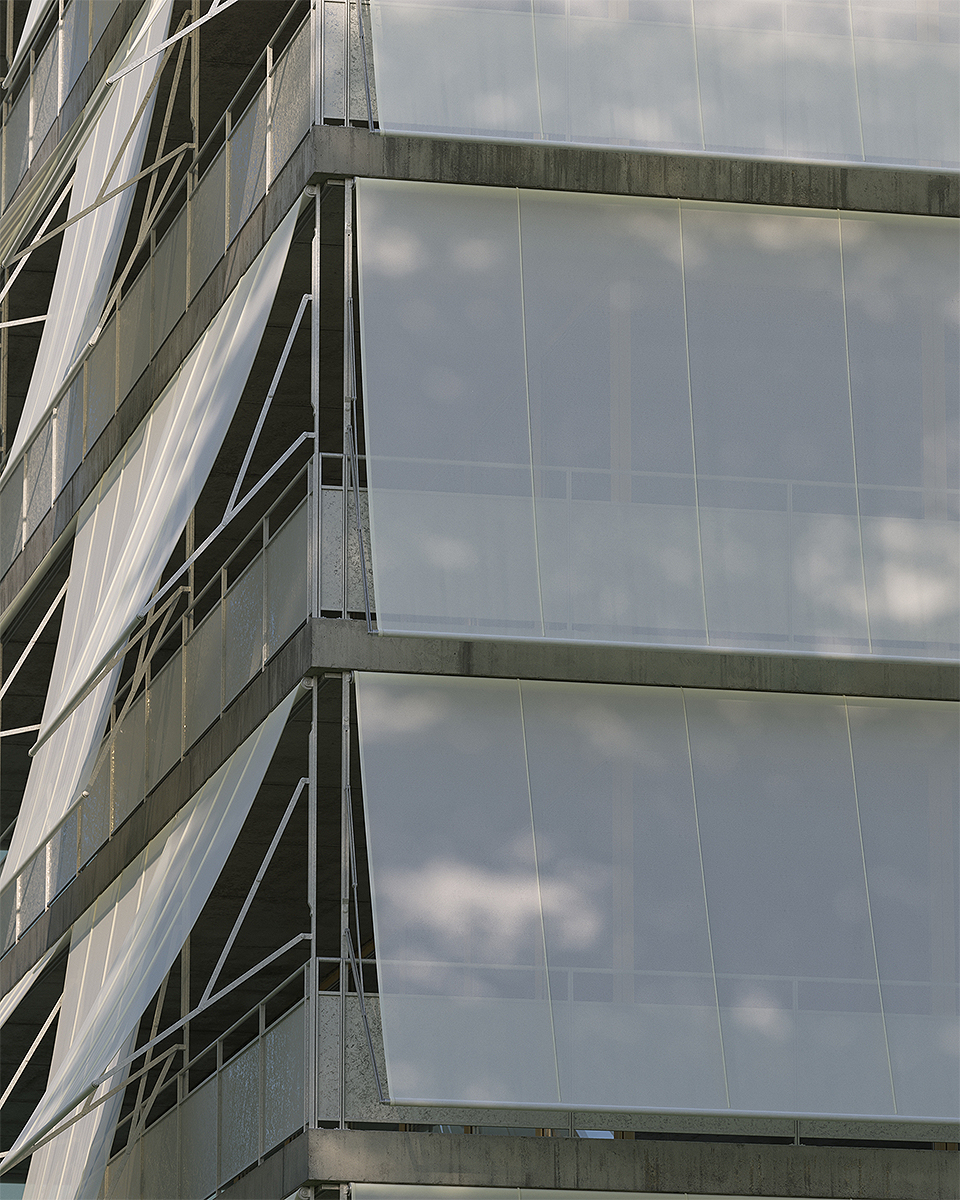 Undisclosed project, Zurich
Computer rendering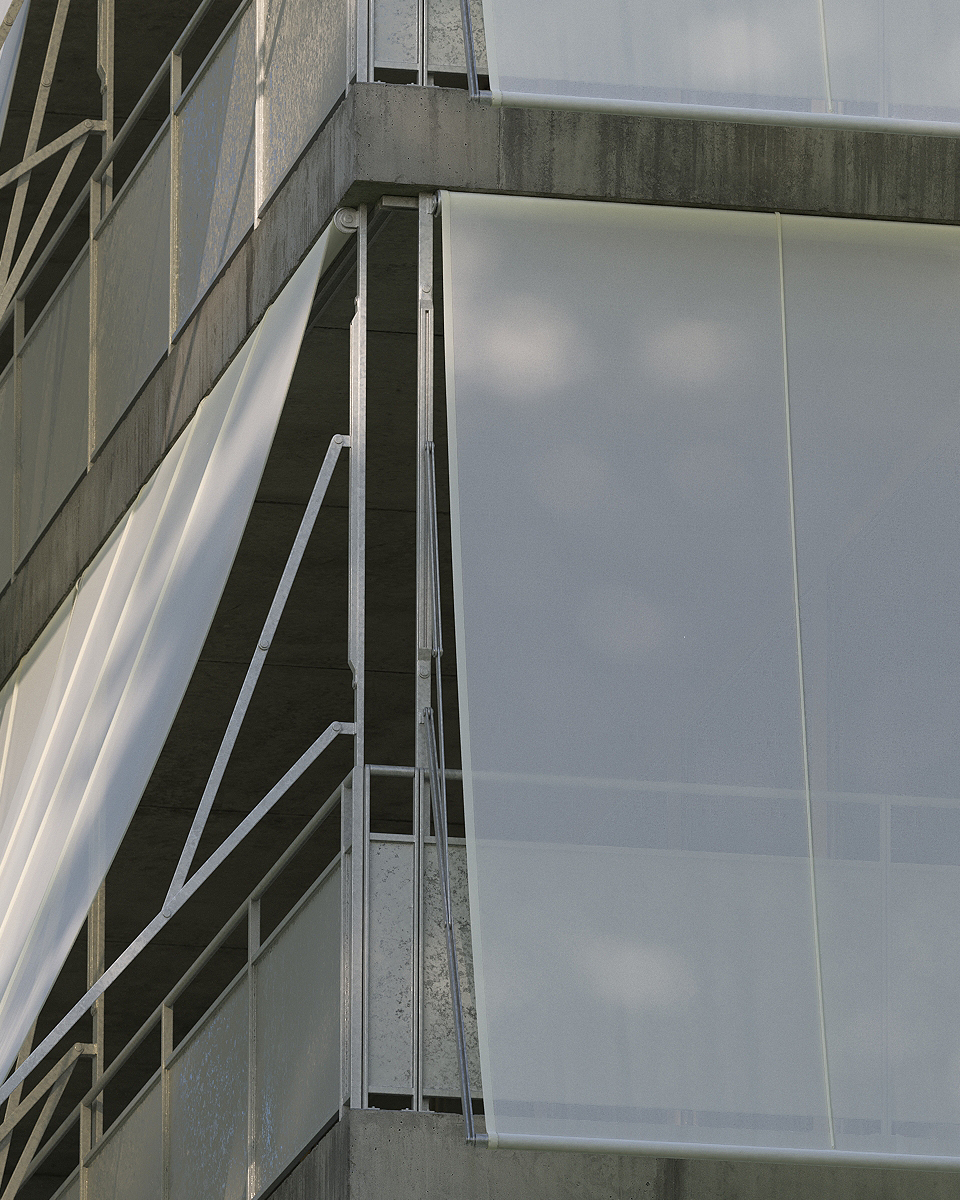 Undisclosed project, Zurich
Computer rendering
BAUKUNST, Arsenic, various places
Travelling theatre
Shortlisted competition, 3rd prize
With Hadrien Hartgers
Video insertion, computer rendering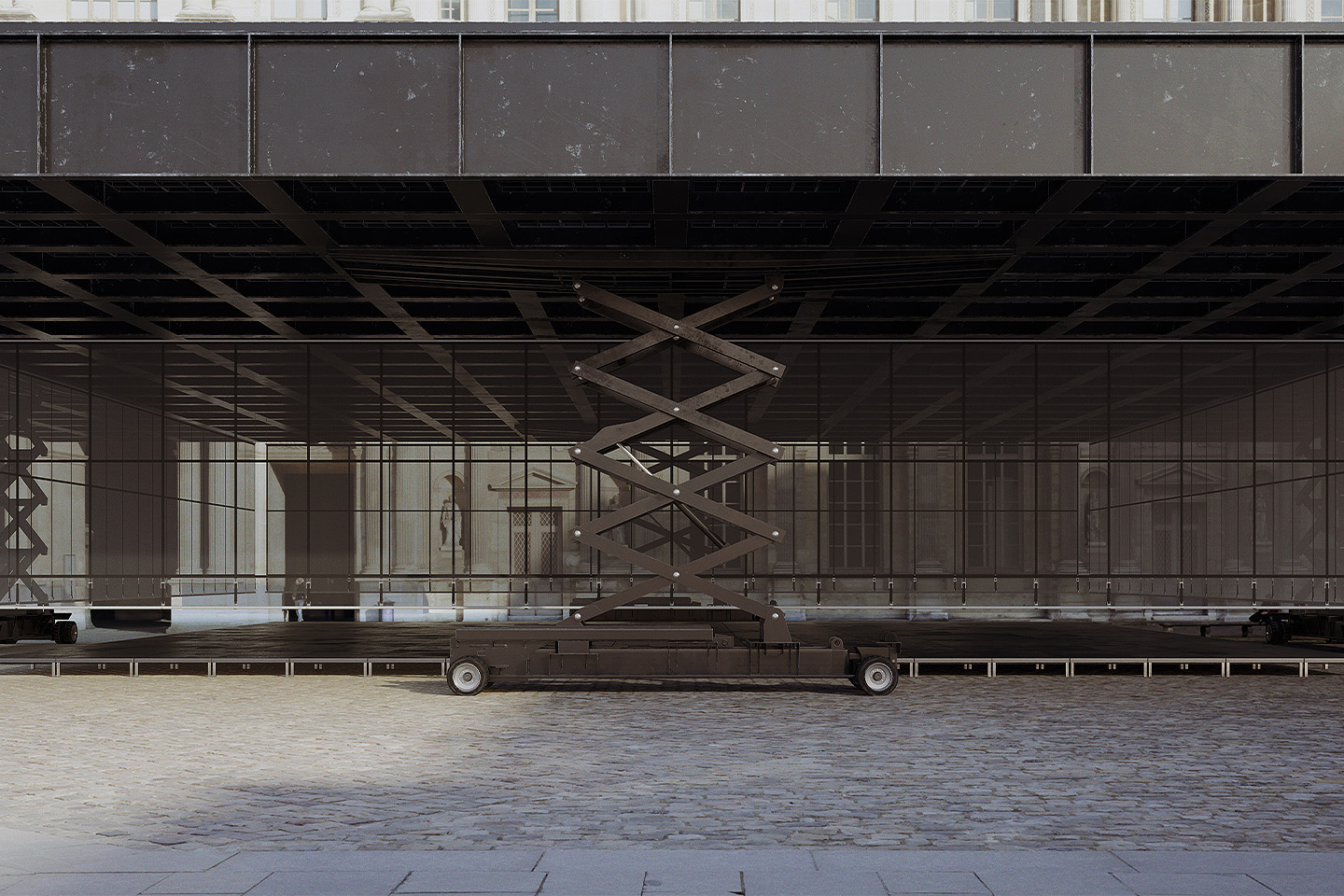 BAUKUNST, Arsenic, various places
Travelling theatre
Shortlisted competition, 3rd prize
With Hadrien Hartgers
Photographic insertion, computer rendering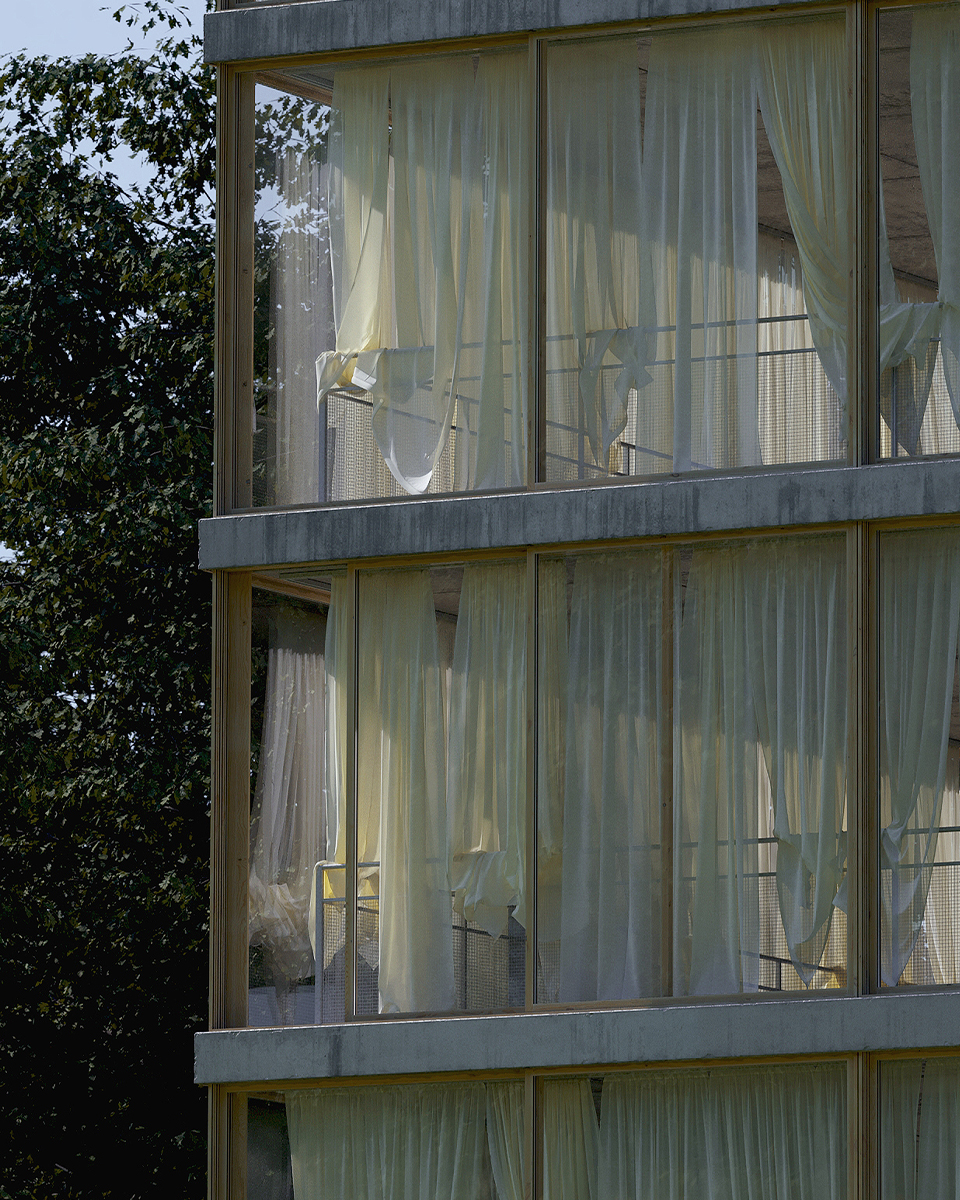 Undisclosed project, Zurich
Computer rendering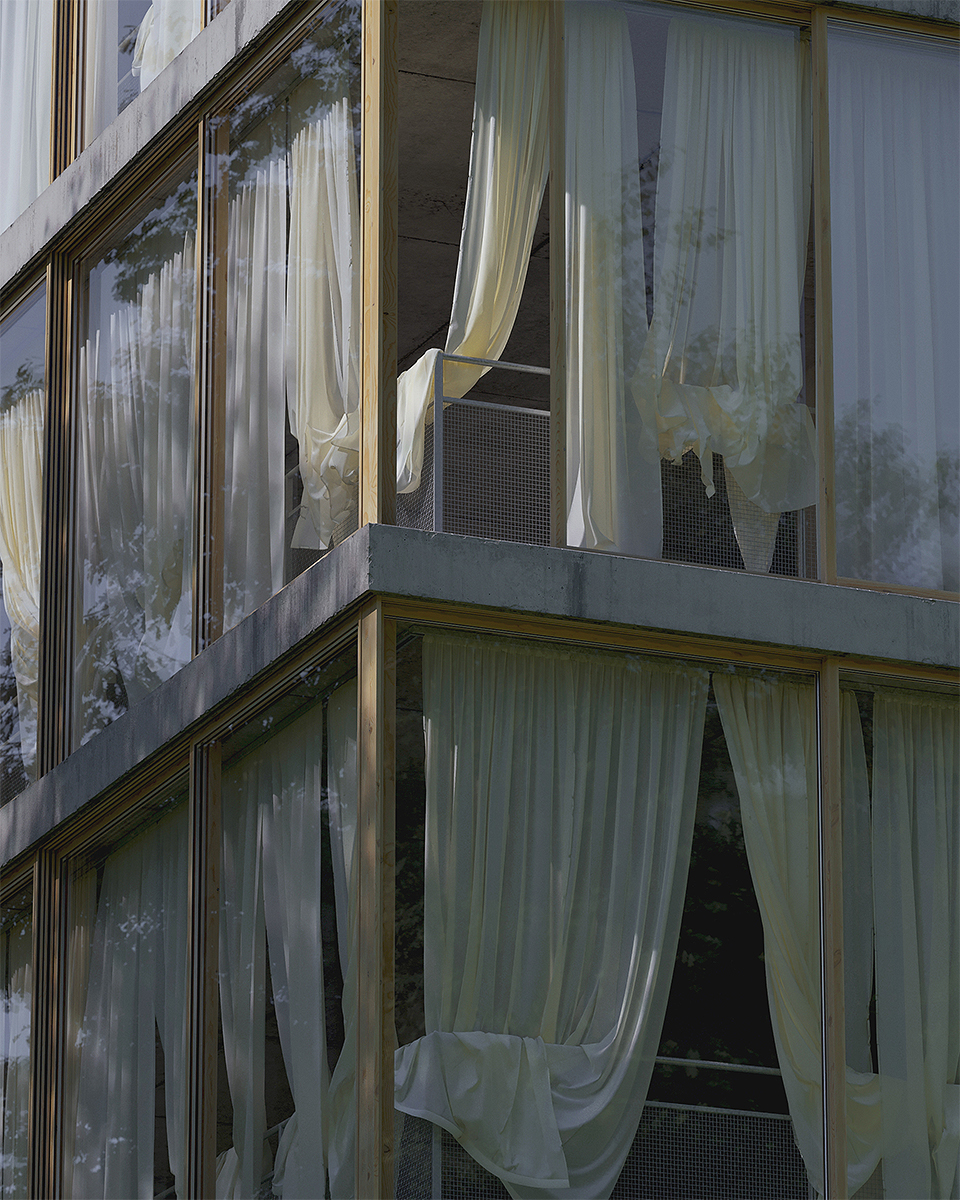 Undisclosed project, Zurich
Computer rendering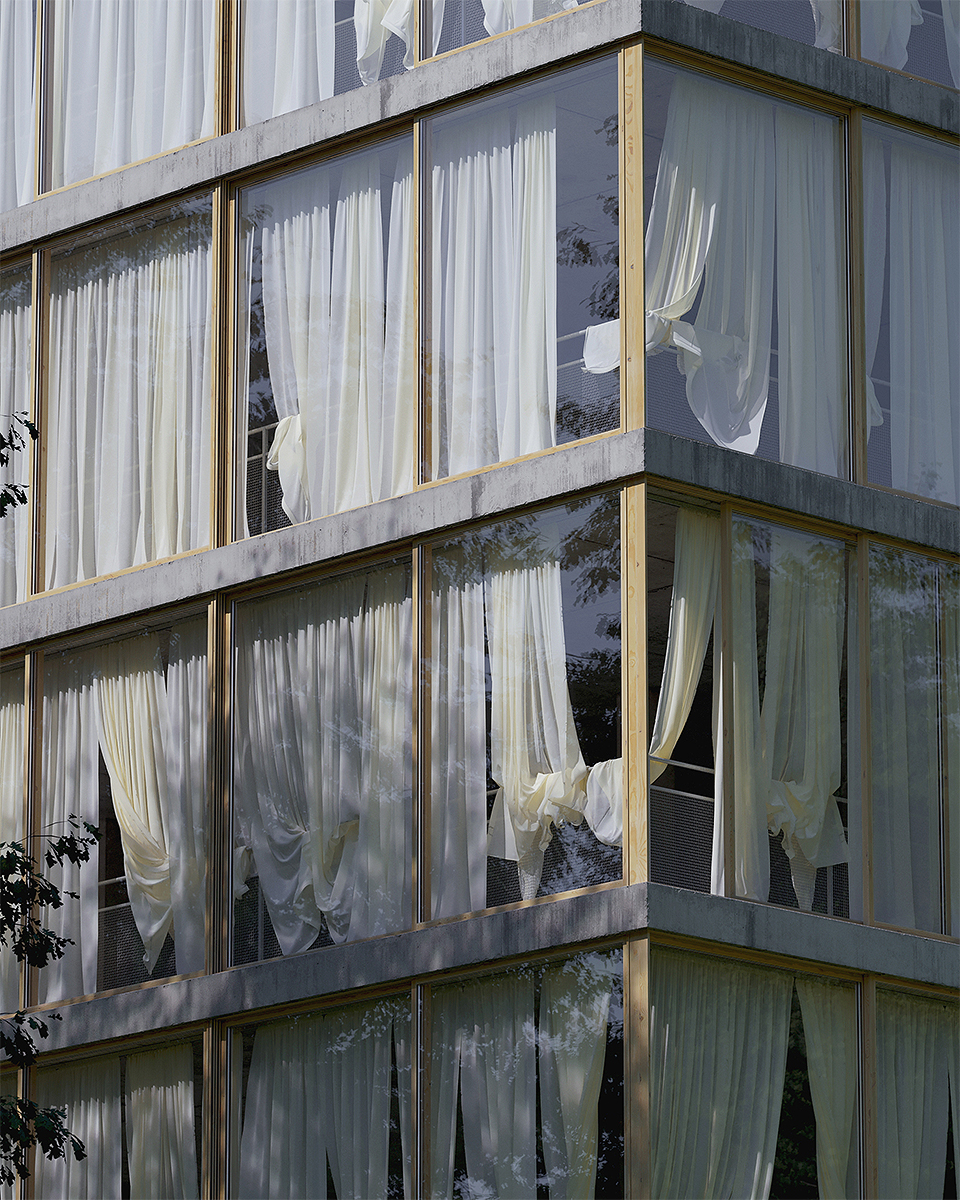 Undisclosed project, Zurich
Computer rendering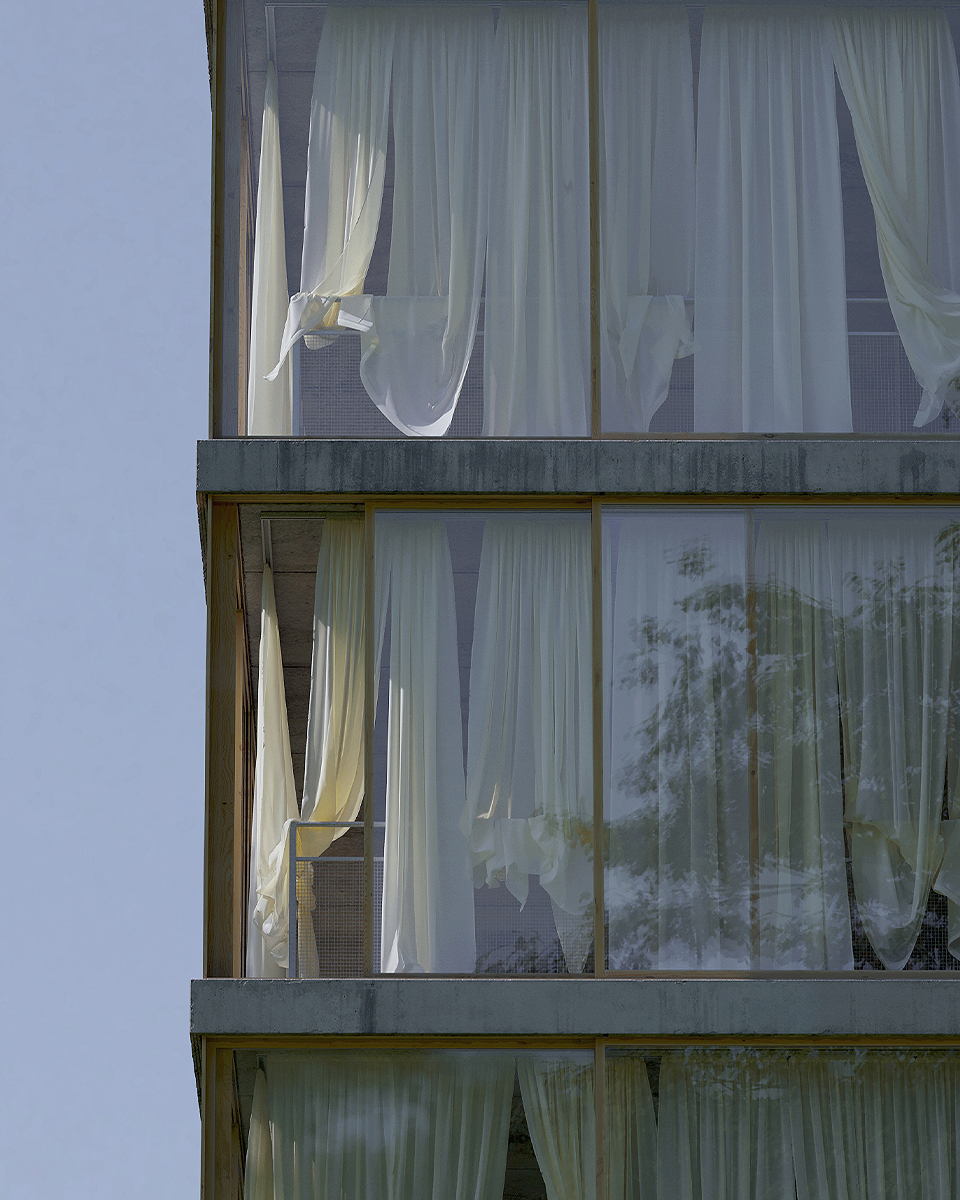 Undisclosed project, Zurich
Computer rendering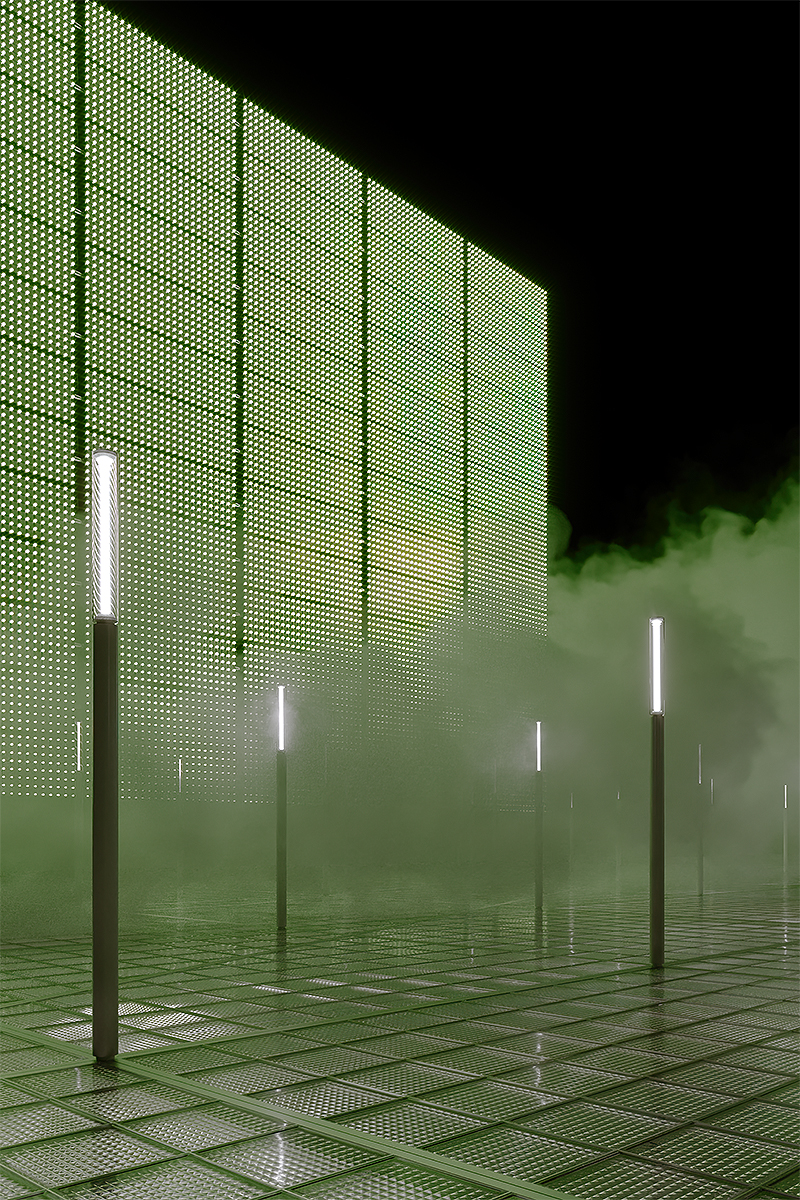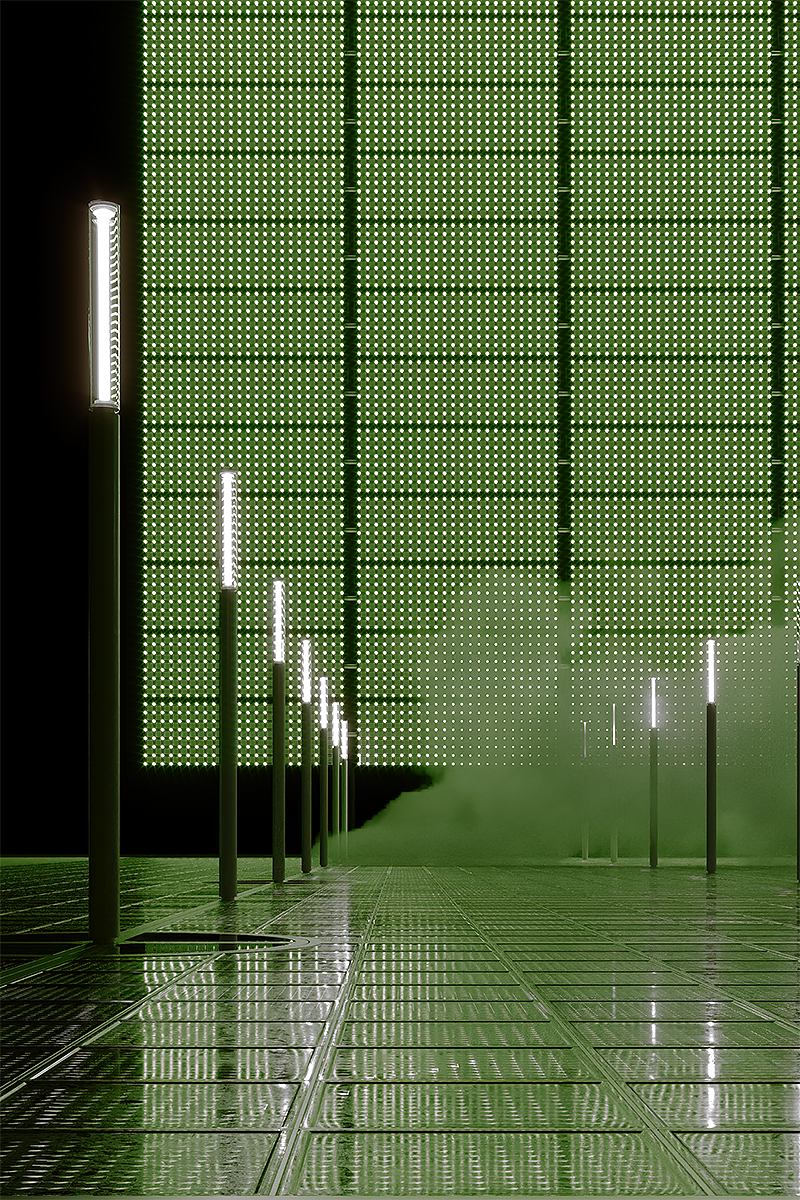 Studio David Klemmer with Arnaud Bostelmann, Interface Synthétique, Zurich
With Hadrien Hartgers
Computer rendering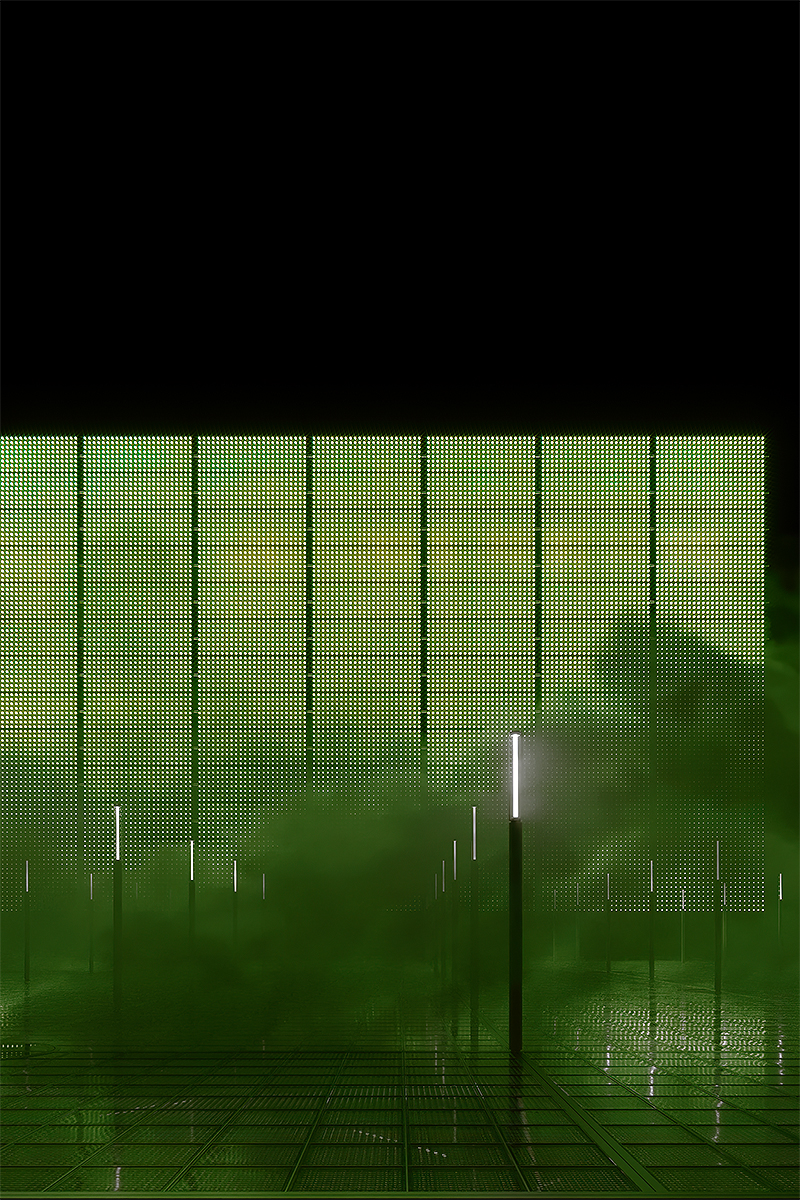 Studio David Klemmer with Arnaud Bostelmann, Interface Synthétique, Zurich
With Hadrien Hartgers
Computer rendering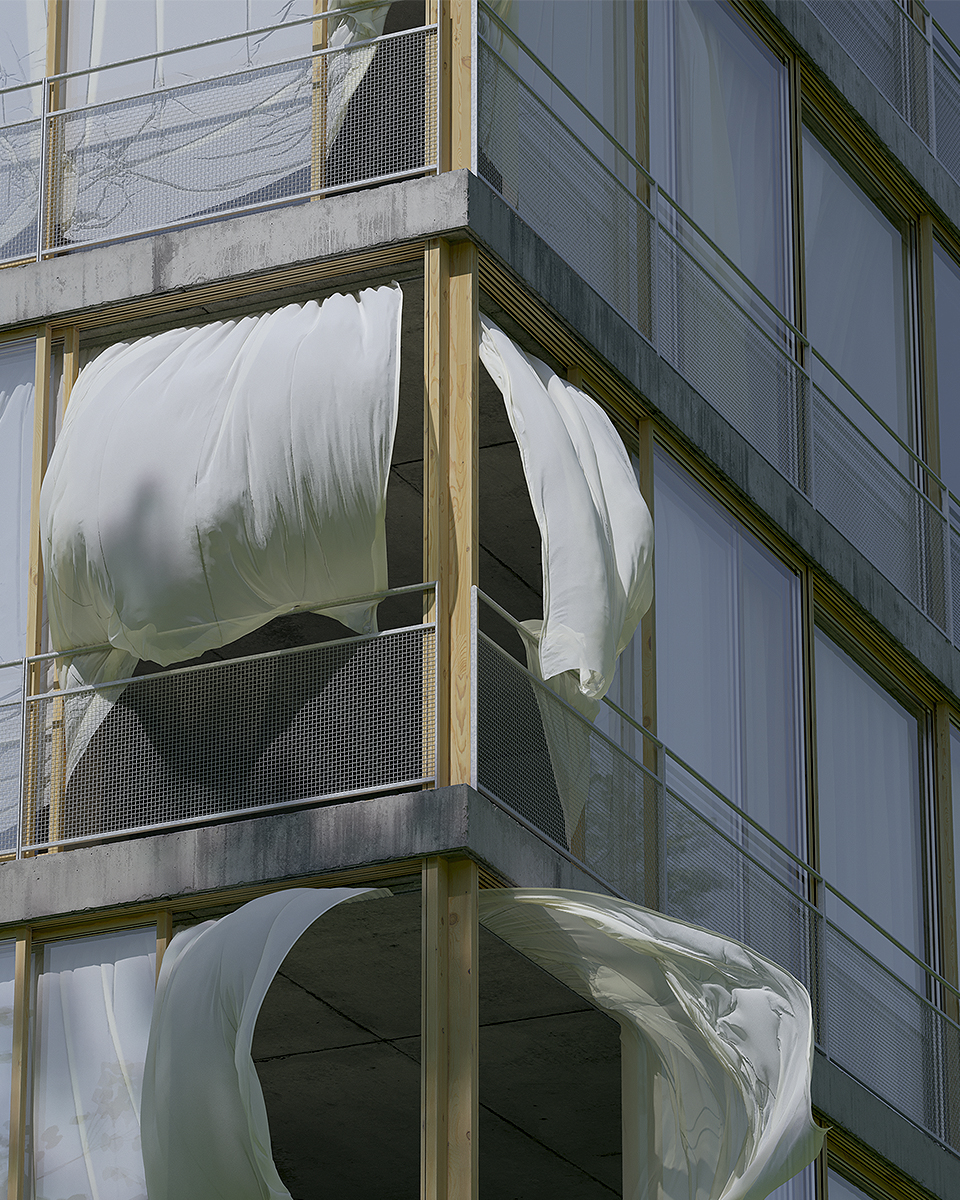 Undisclosed project, Zurich
Computer rendering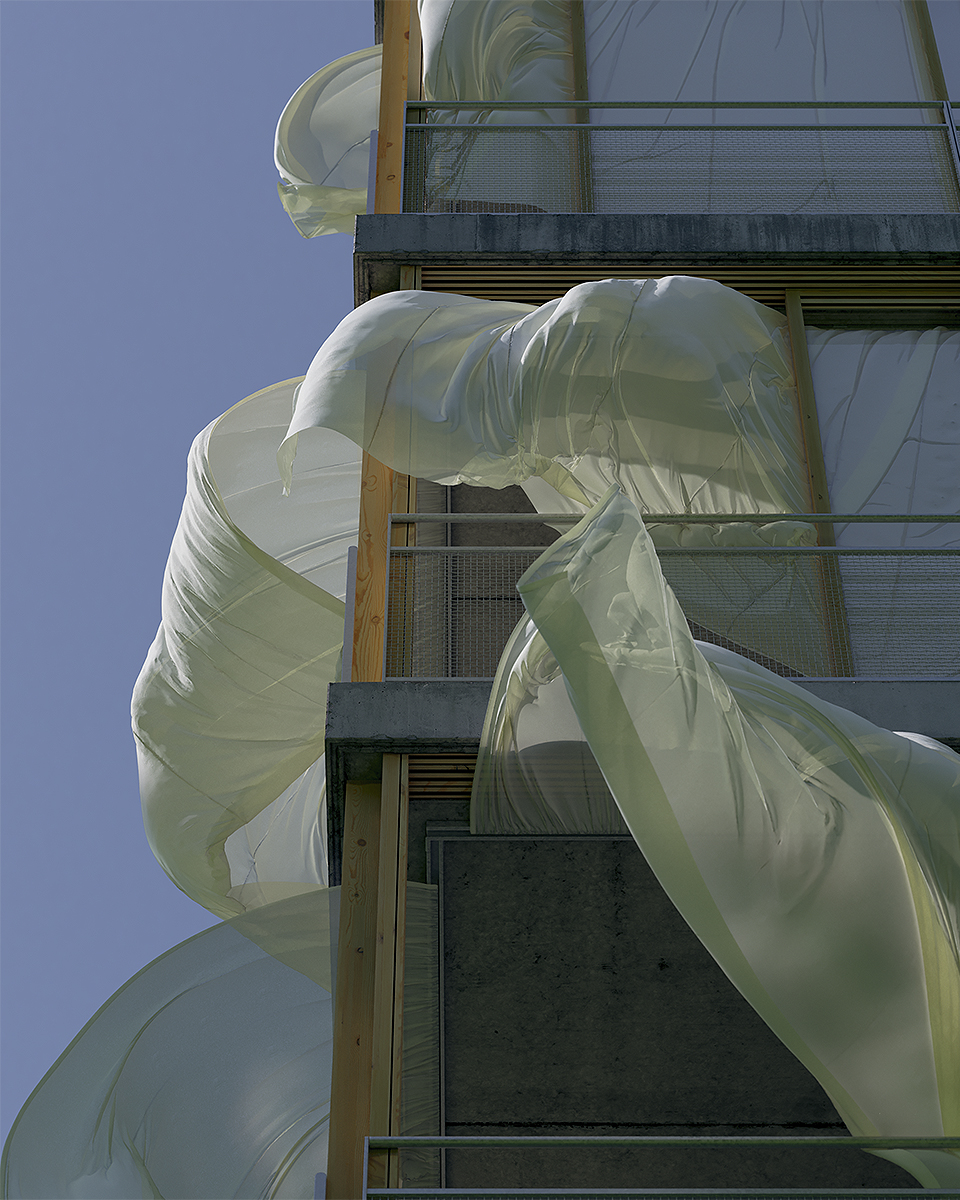 Undisclosed project, Zurich
Computer rendering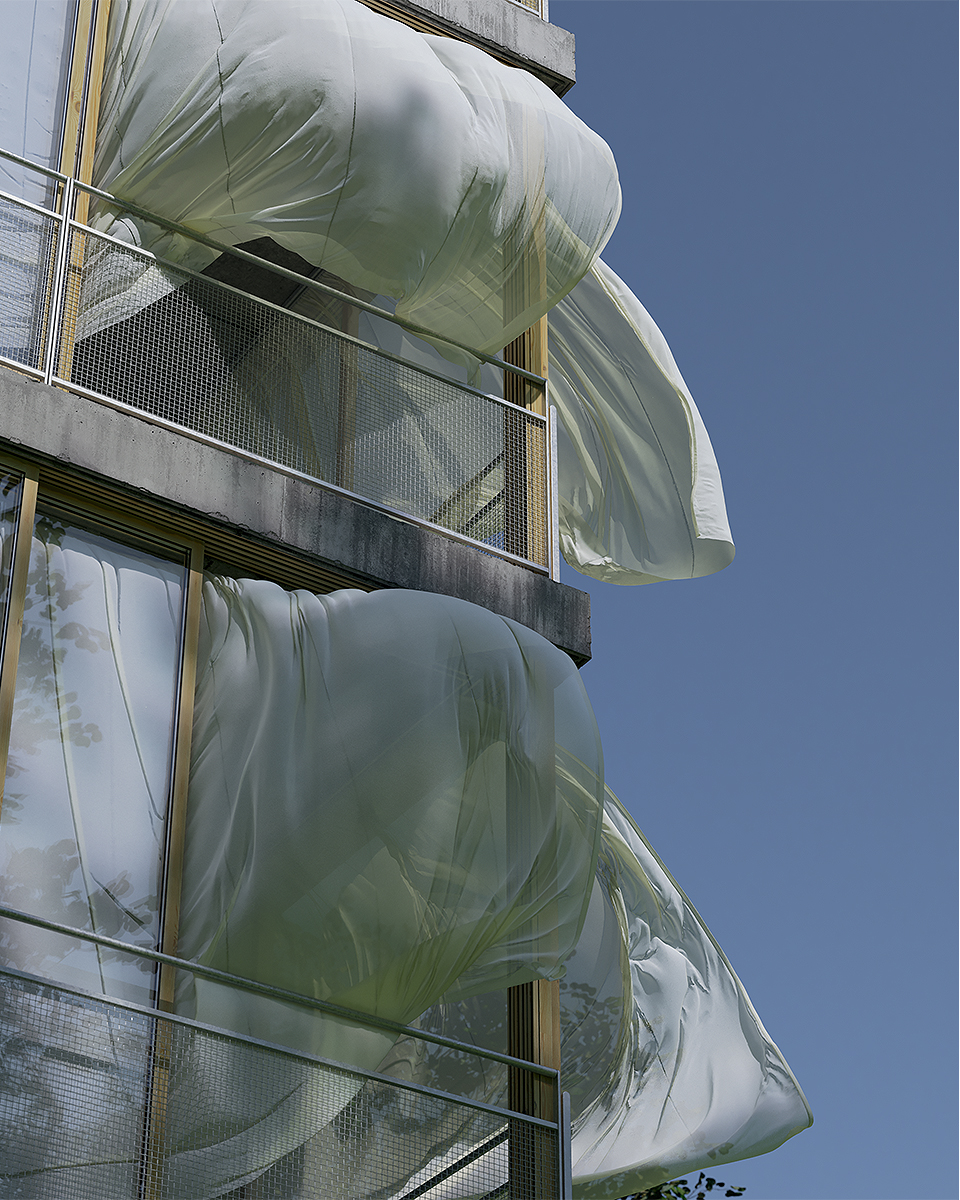 Undisclosed project, Zurich
Computer rendering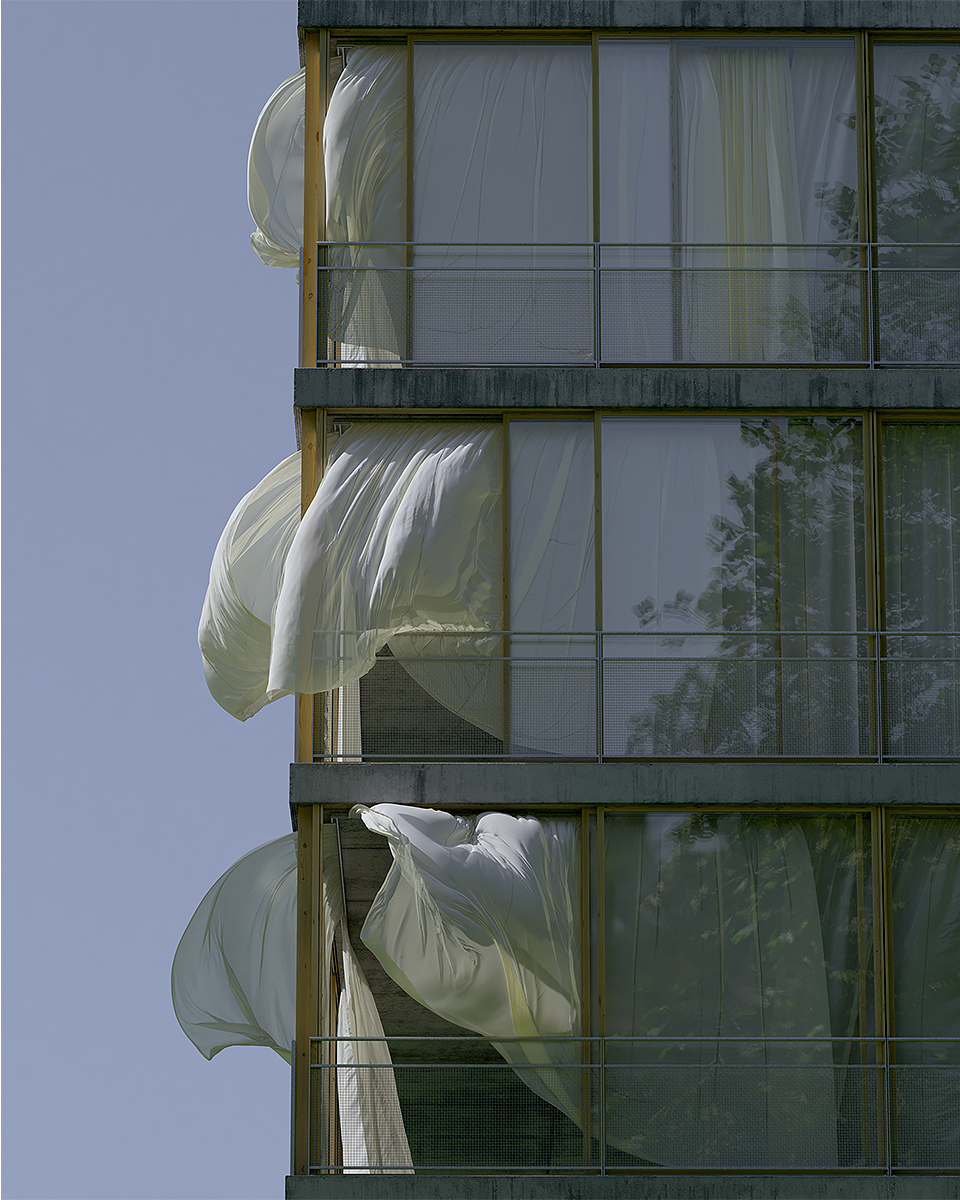 Undisclosed project, Zurich
Computer rendering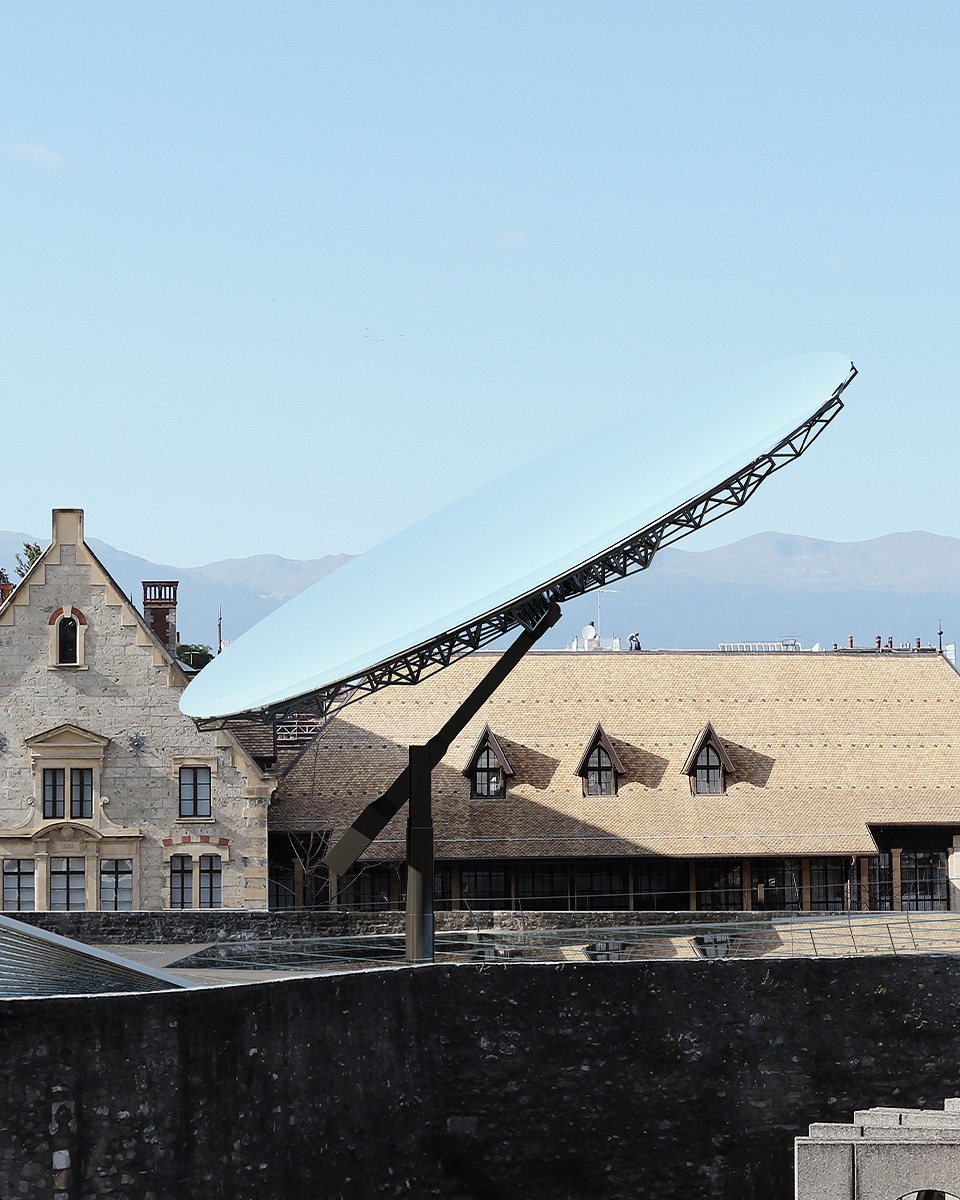 BAUKUNST, Bastion, Geneva
Enhancement of an archaeological site
Photographic insertion, computer rendering
Photo: Maxime Delvaux
BAUKUNST, La Défense, Paris
Shortlisted competition, 1st prize
Computer animation
BAUKUNST, La Défense, Paris
Shortlisted competition, 1st prize
Computer animation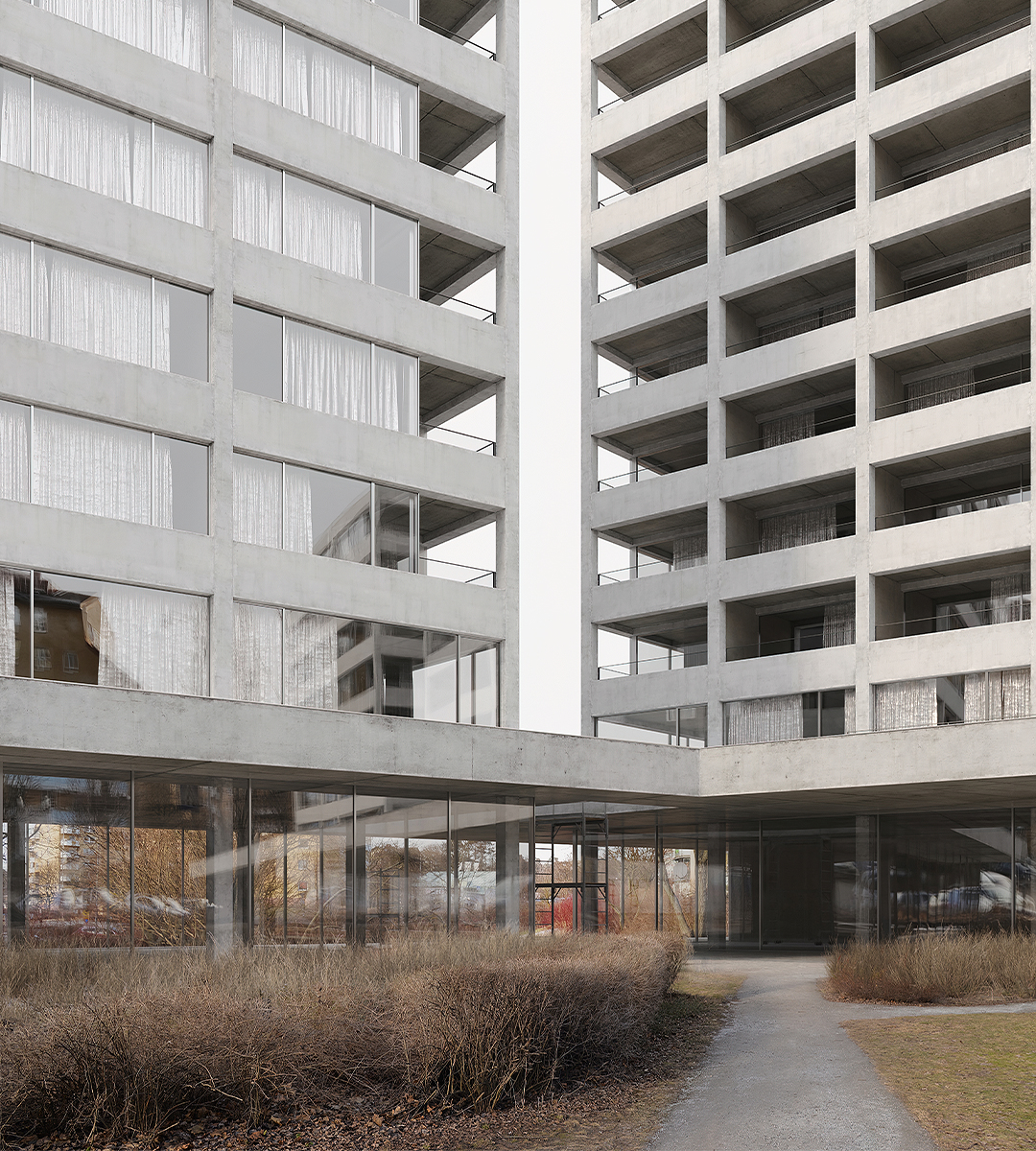 El Croquis N.217, Arrhov Frick, Kraus
Photographic insertion, computer rendering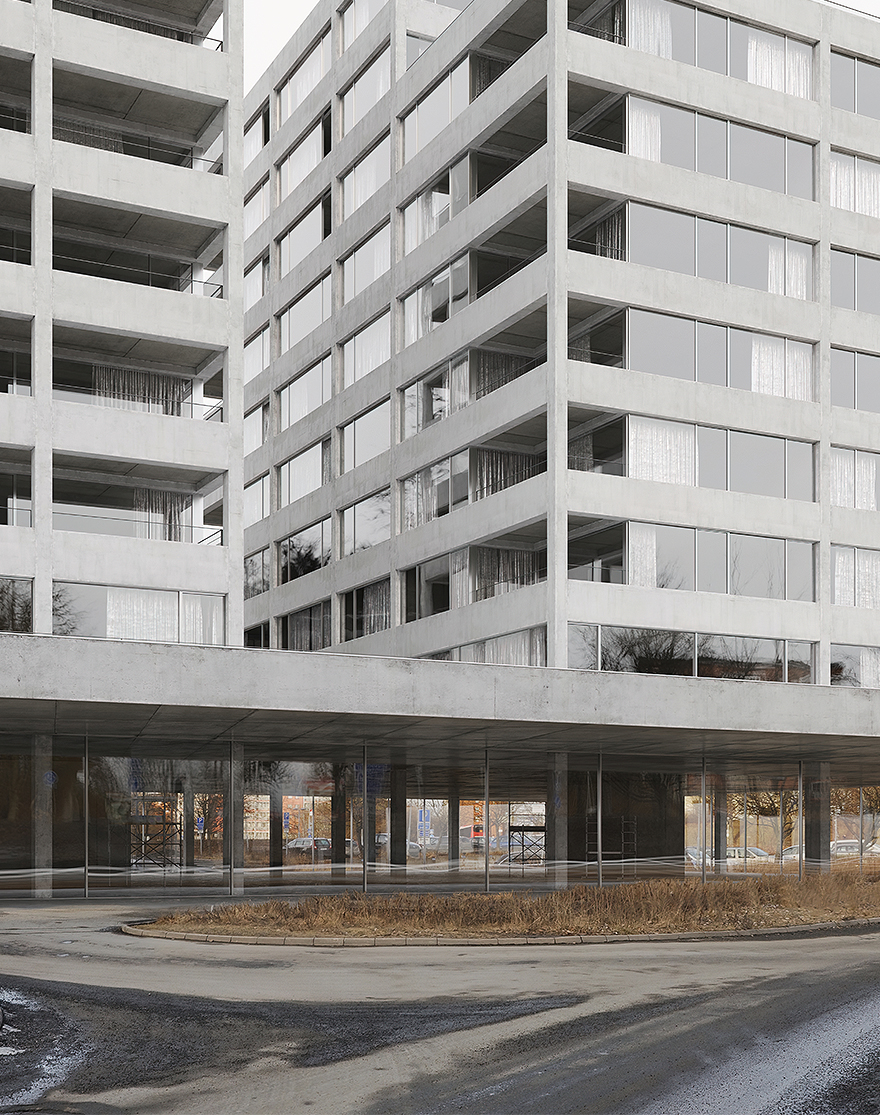 El Croquis N.217, Arrhov Frick, Kraus
Photographic insertion, computer rendering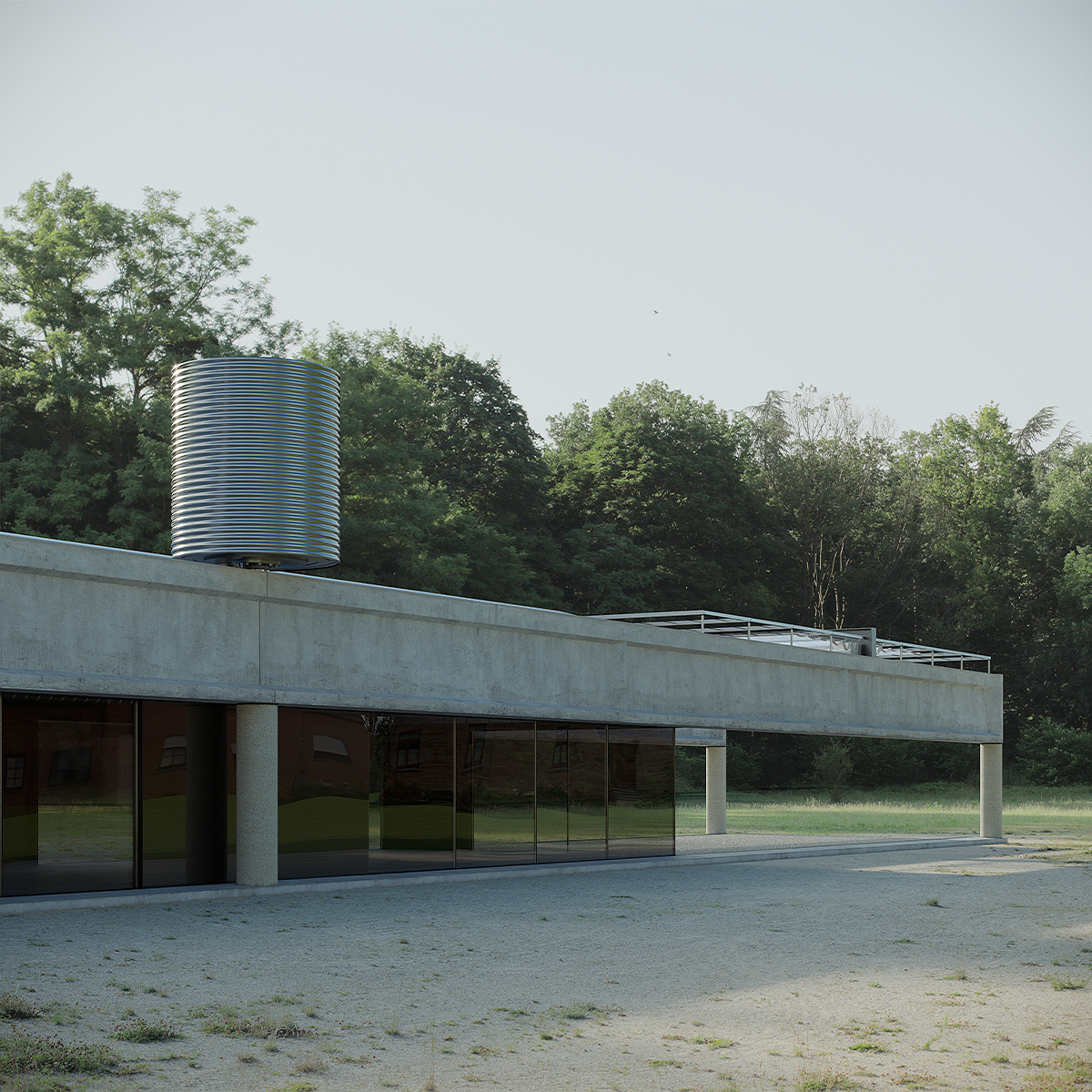 BAUKUNST, La Hunelle, Community Centre in Tongre-Notre-Dame
With Hadrien Hartgers
Photographic insertion, computer rendering
BRUTHER + PARK architekten, KIFF AARAU, Zurich
With Guillaume Roger, Pierre Prevost
Photographic insertion, computer rendering
BRUTHER + PARK architekten, KIFF AARAU, Zurich
With Guillaume Roger, Pierre Prevost
Photographic insertion, computer rendering
BAUKUNST, Addis Abeba
Video insertion, computer rendering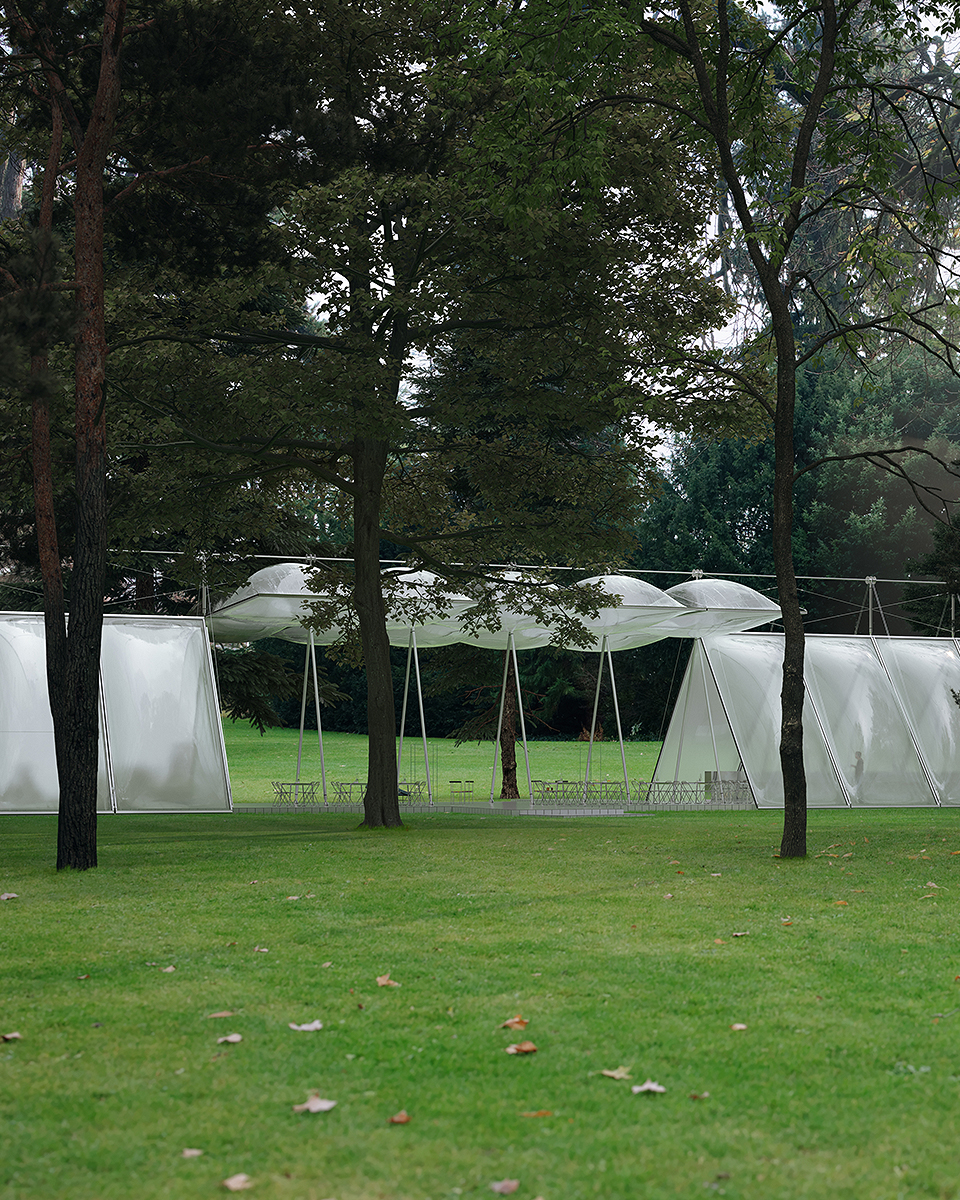 BRUTHER, HGZZ Pavilion, Zurich
Photographic insertion, computer rendering
Photo: Arnaud Bostelmann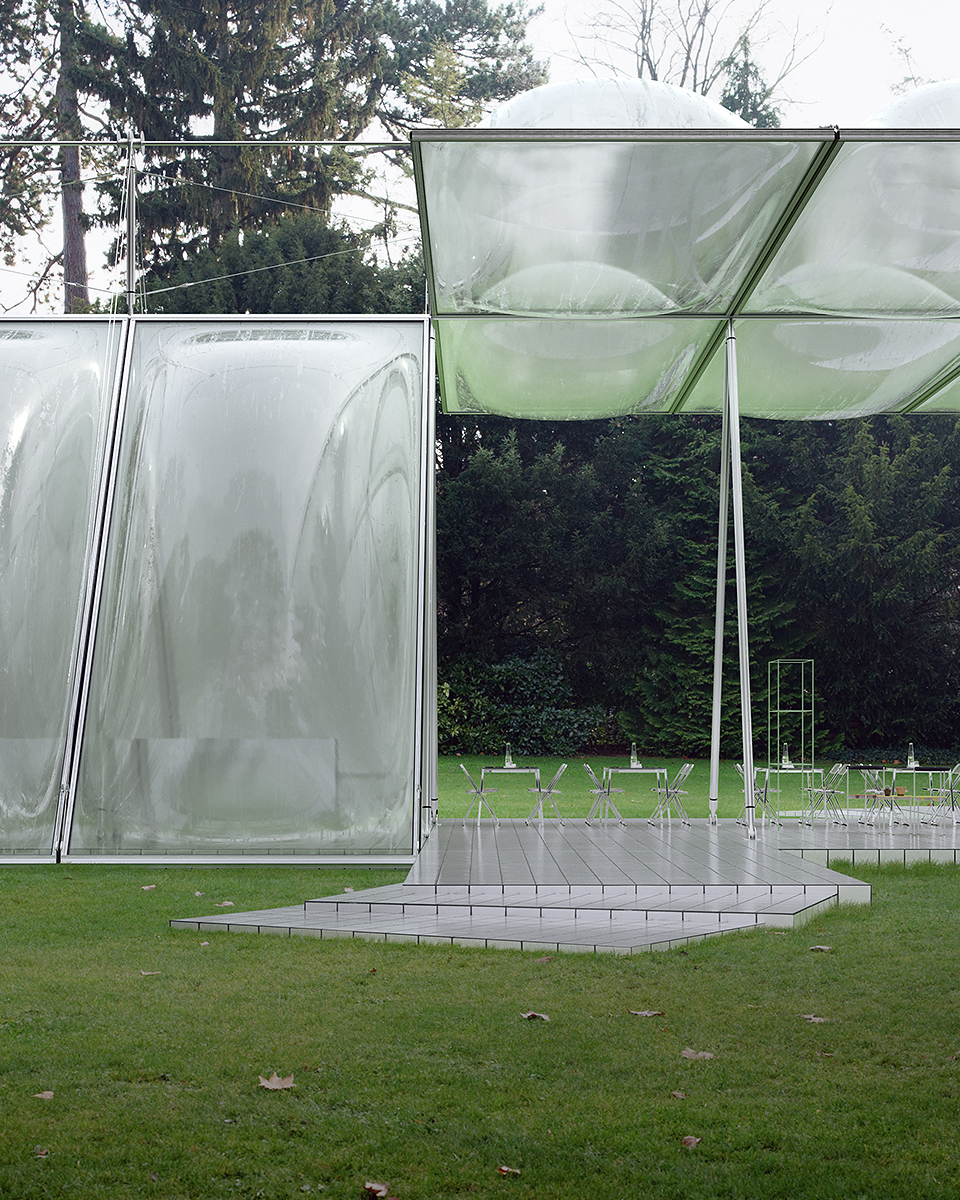 BRUTHER, HGZZ Pavilion, Zurich
Photographic insertion, computer rendering
Photo: Arnaud Bostelmann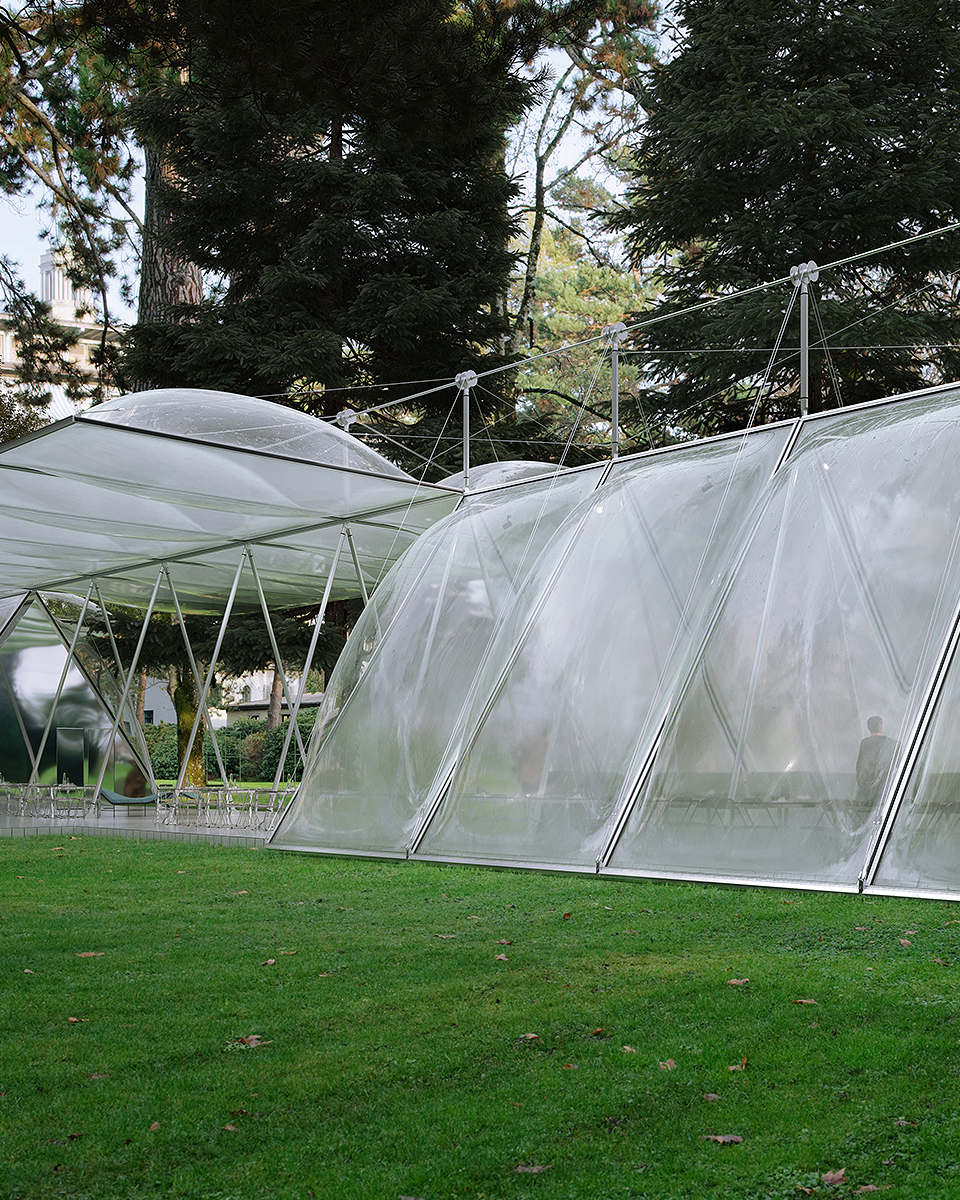 BRUTHER, HGZZ Pavilion, Zurich
Photographic insertion, computer rendering
Photo: Arnaud Bostelmann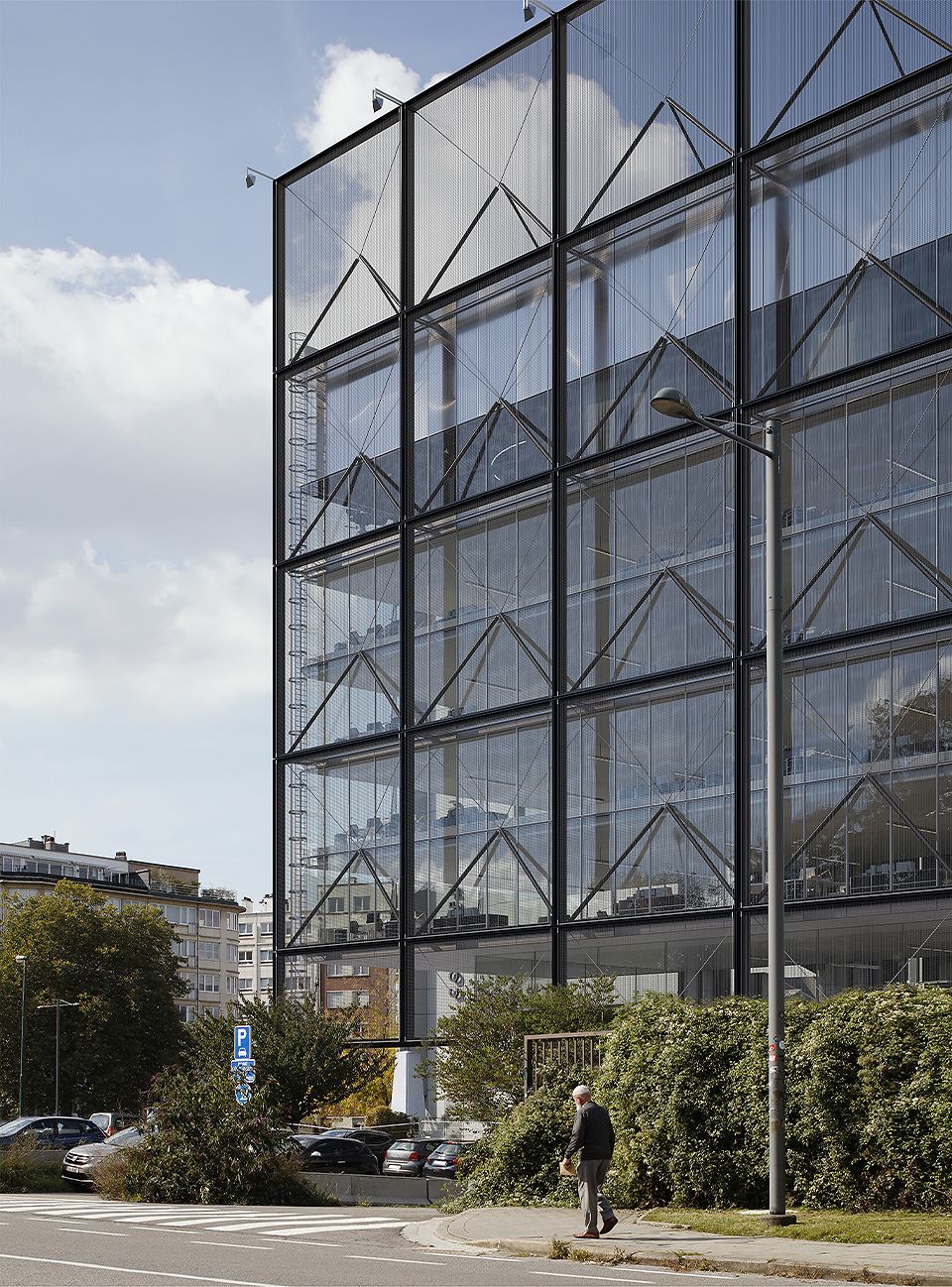 BAUKUNST BRUTHER, The Frame, Brussels
Shortlisted competition, 1st prize
Photographic insertion, computer rendering
Photo: Maxime Delvaux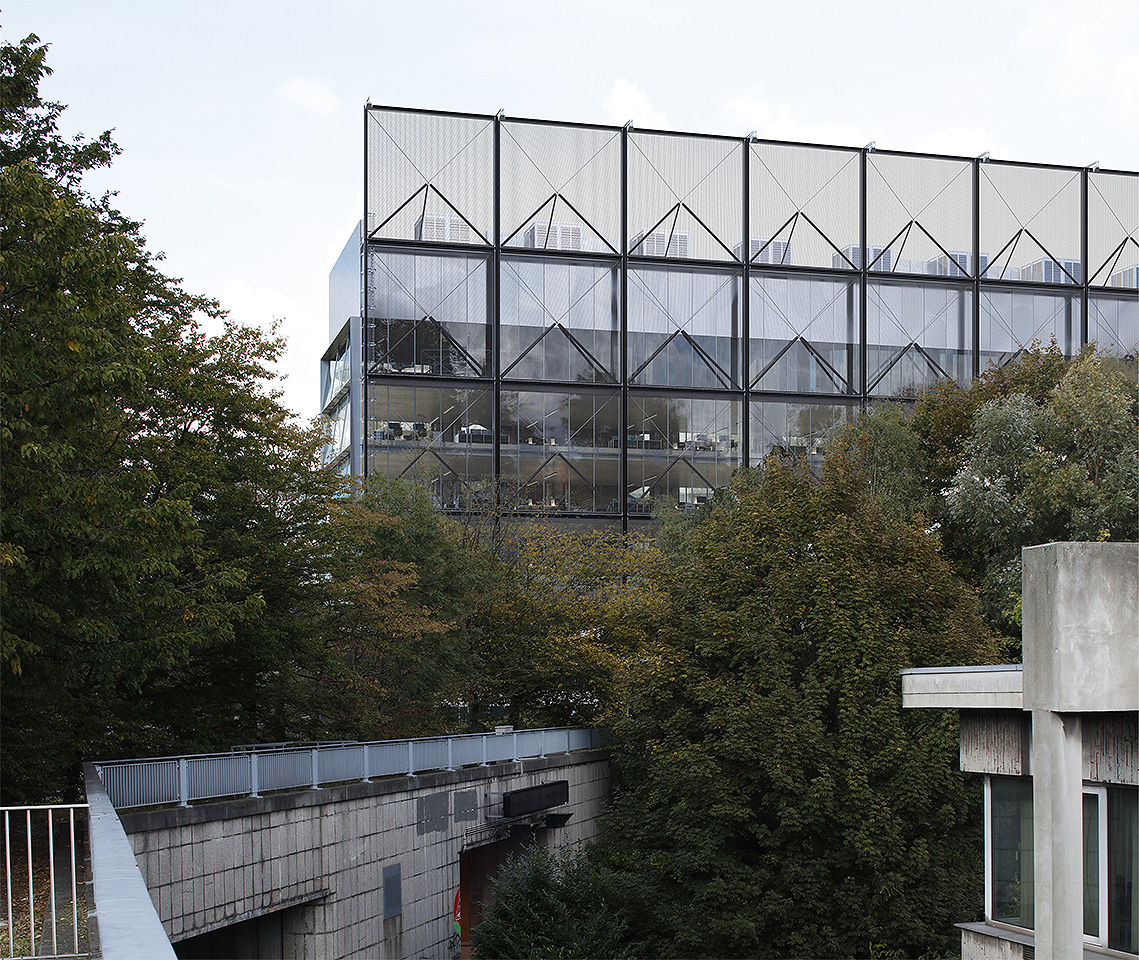 BAUKUNST BRUTHER, The Frame, Brussels
Shortlisted competition, 1st prize
Photographic insertion, computer rendering
Photo: Maxime Delvaux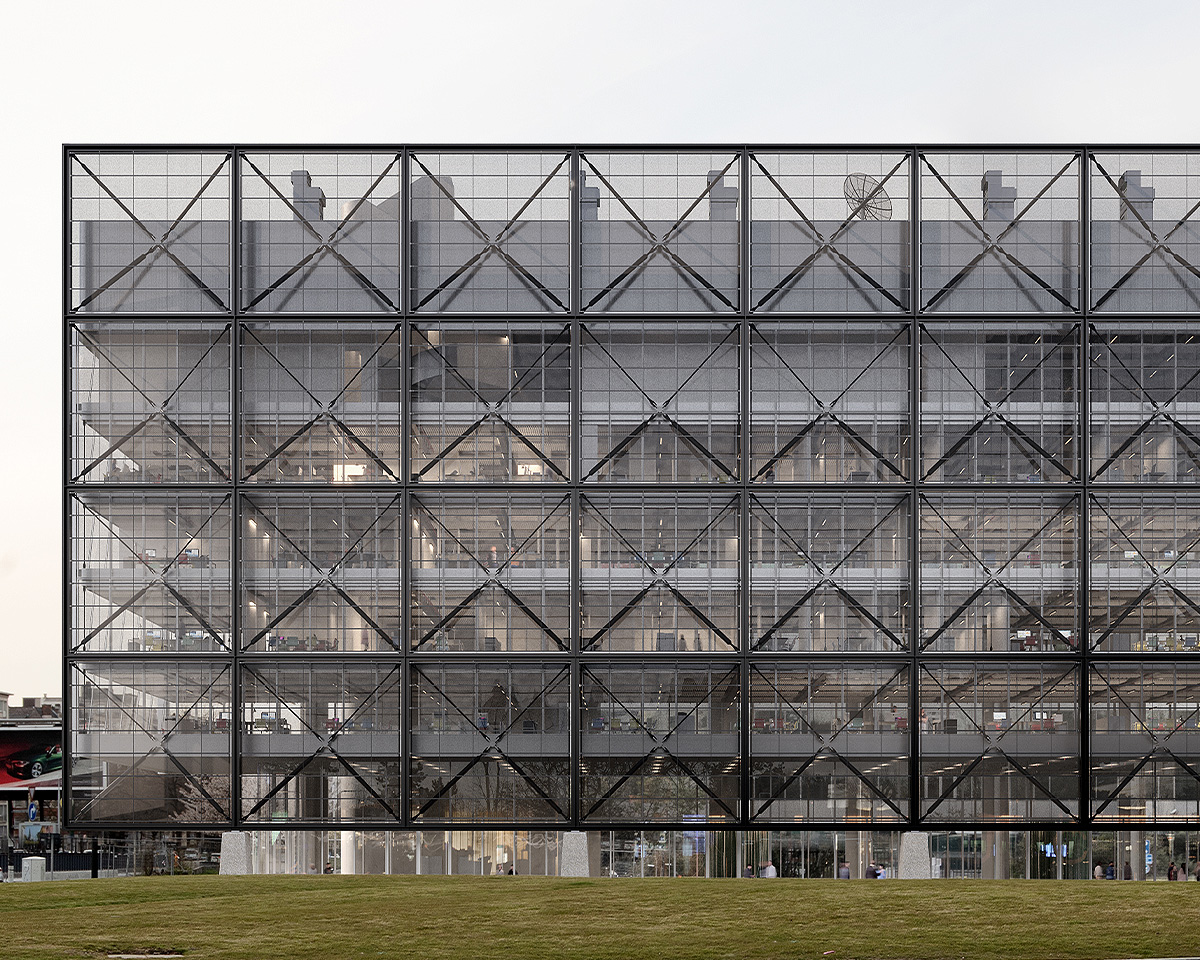 BAUKUNST BRUTHER, The Frame, Brussels
Shortlisted competition, 1st prize
Photographic insertion, computer rendering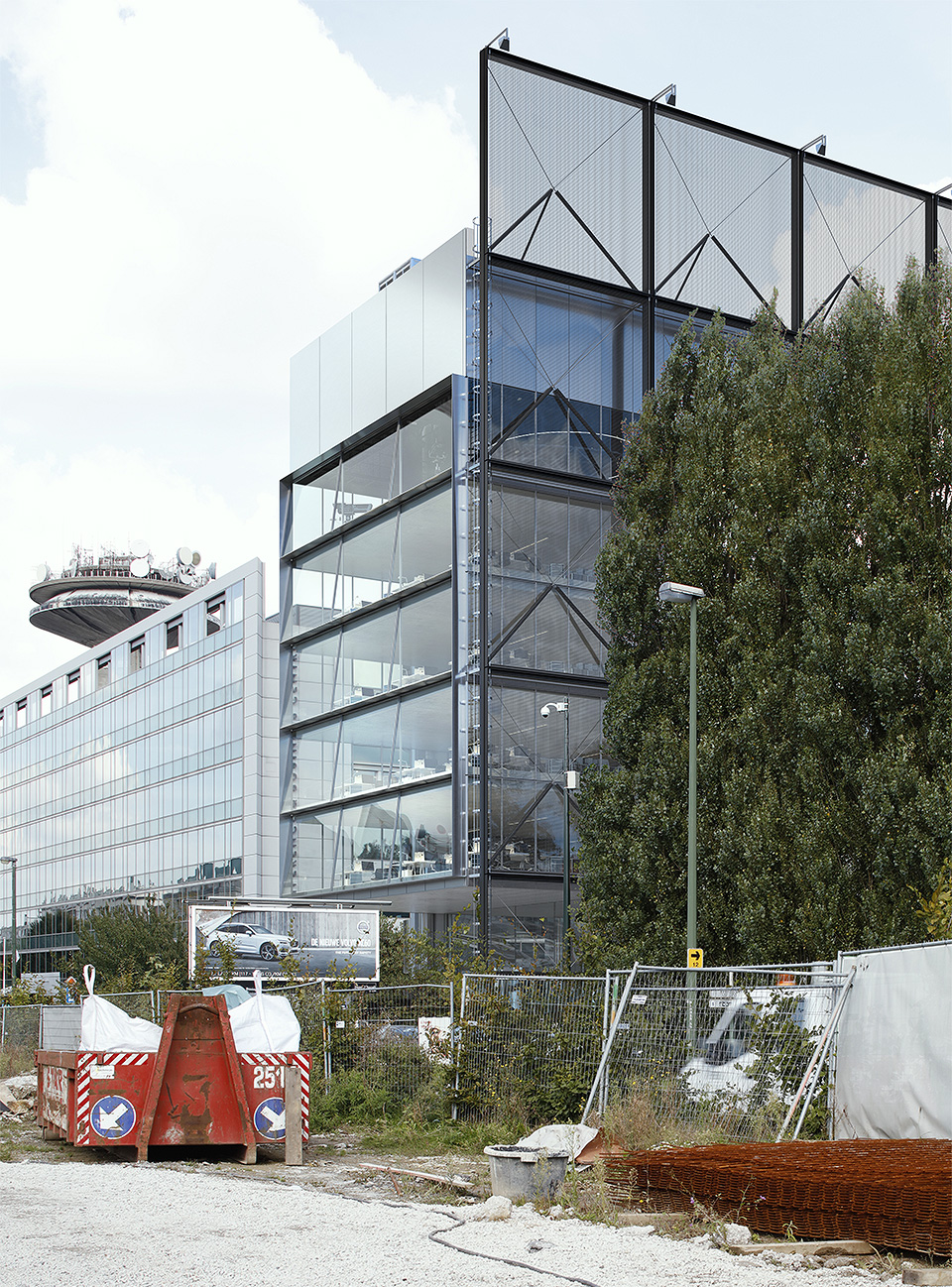 BAUKUNST BRUTHER, The Frame, Brussels
Shortlisted competition, 1st prize
Photographic insertion, computer rendering
Photo: Maxime Delvaux
BAUKUNST, HIC, Zurich
Shortlisted competition, 3rd prize
Video insertion, computer rendering
Filming: Walter Mair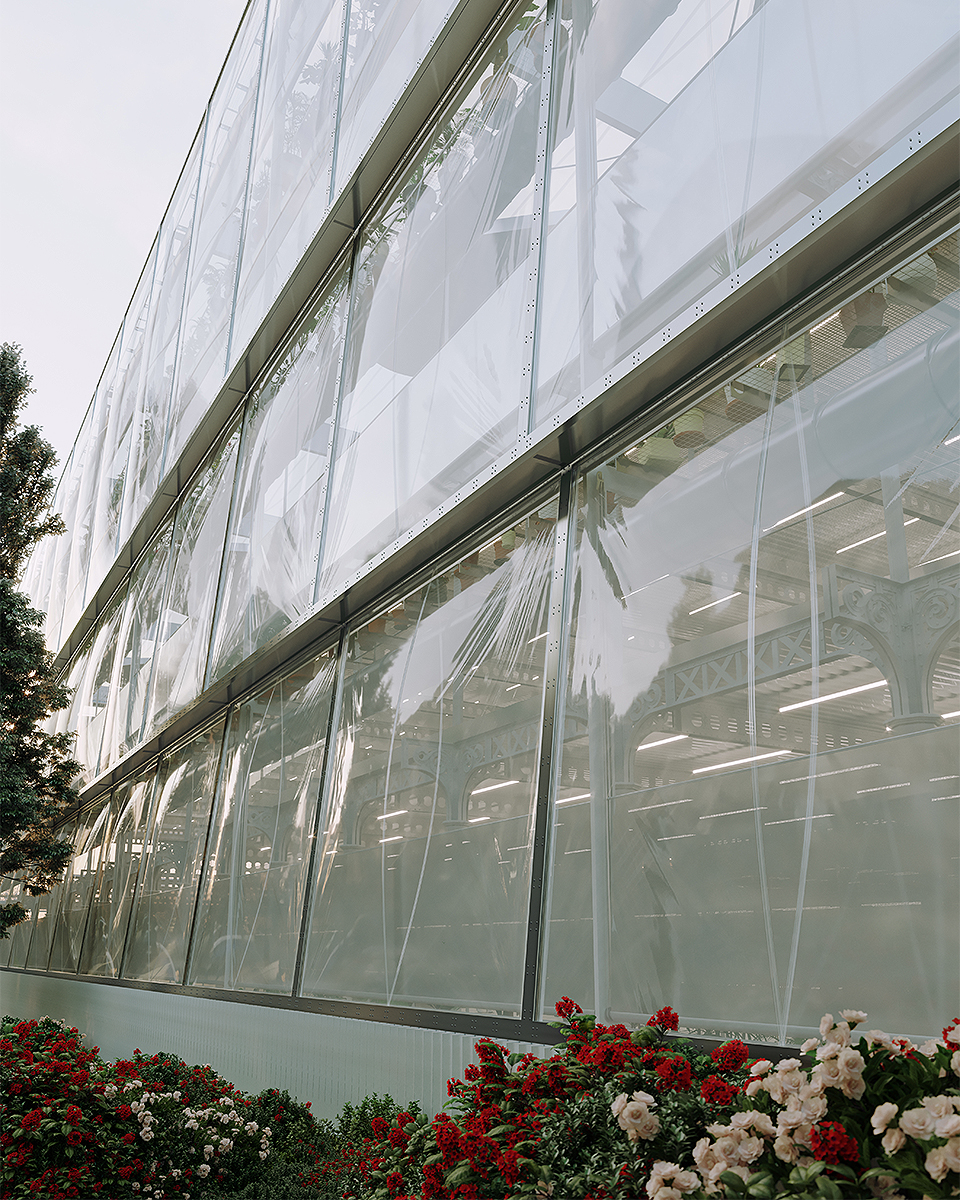 El Croquis N.197, BRUTHER 2012 2018, Pau
Shortlisted competition, 1st prize
Computer rendering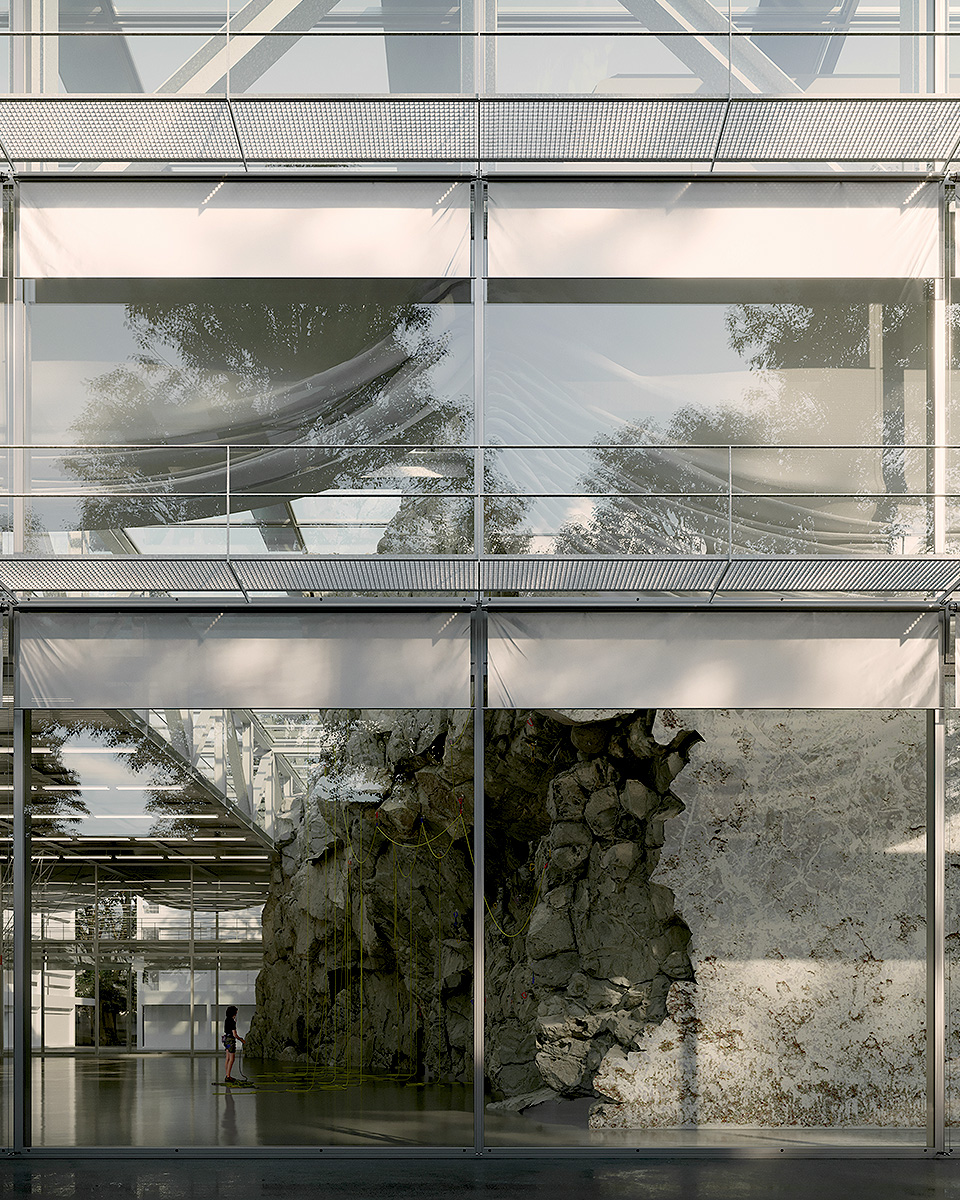 El Croquis N.197, BRUTHER 2012 2018, Le Havre
Computer rendering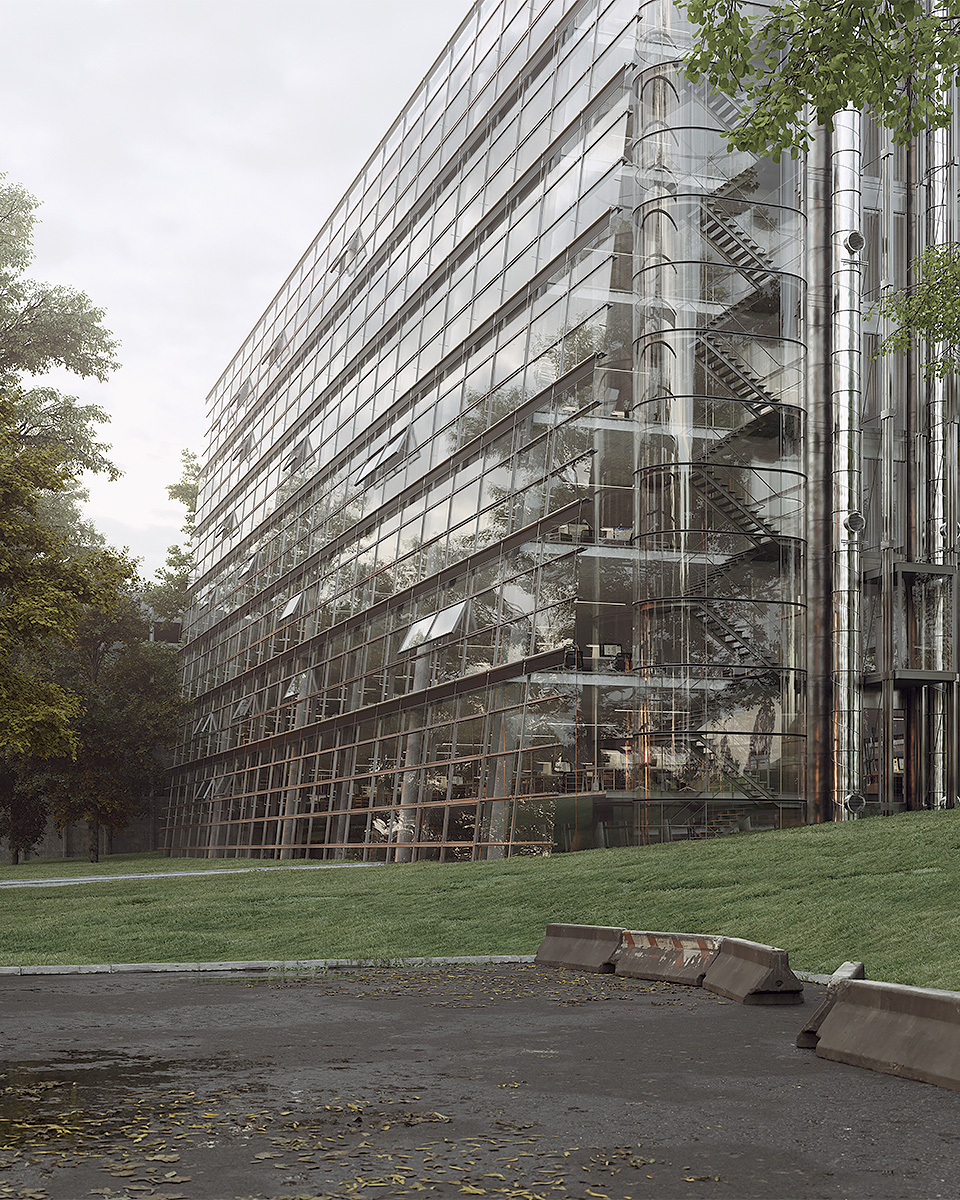 BAUKUNST, HEdS 2018 Healthcare Institude, Geneva
Shortlisted competition, 3rd prize
Computer rendering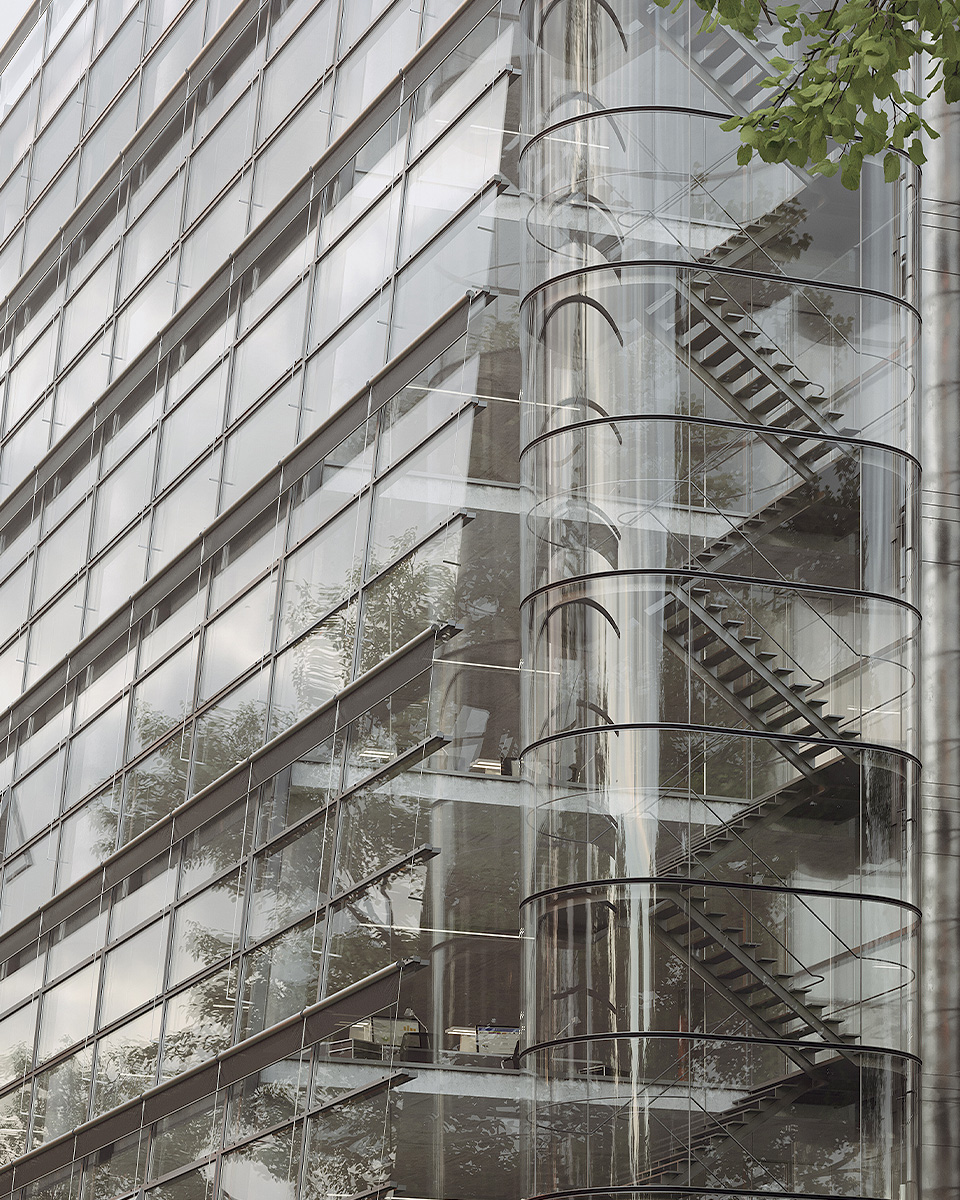 BAUKUNST, HEdS 2018 Healthcare Institude, Geneva
Shortlisted competition, 3rd prize
Computer rendering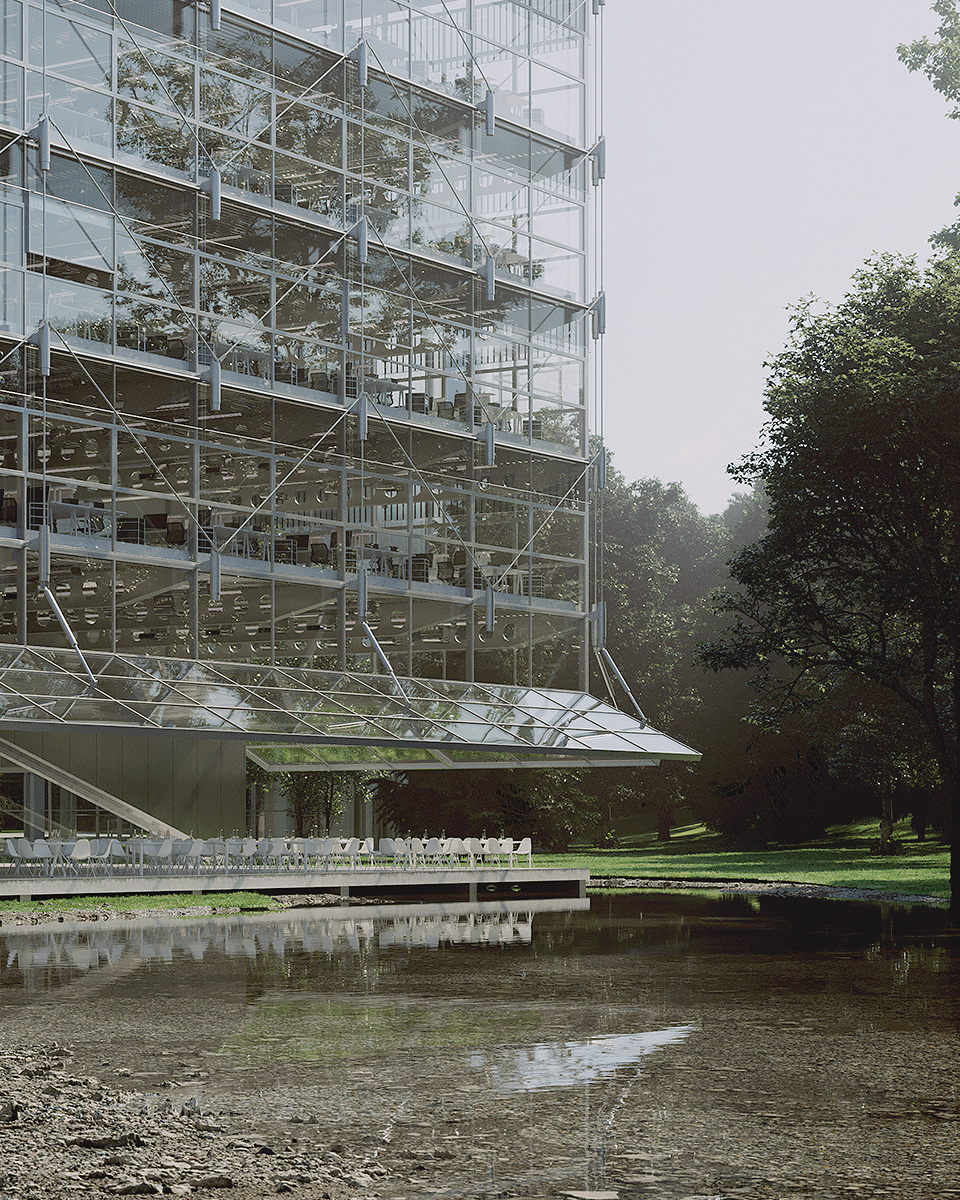 BAUKUNST BRUTHER, ZHAW Campus, Winterthur
Shortlisted competition, 2nd prize
Computer rendering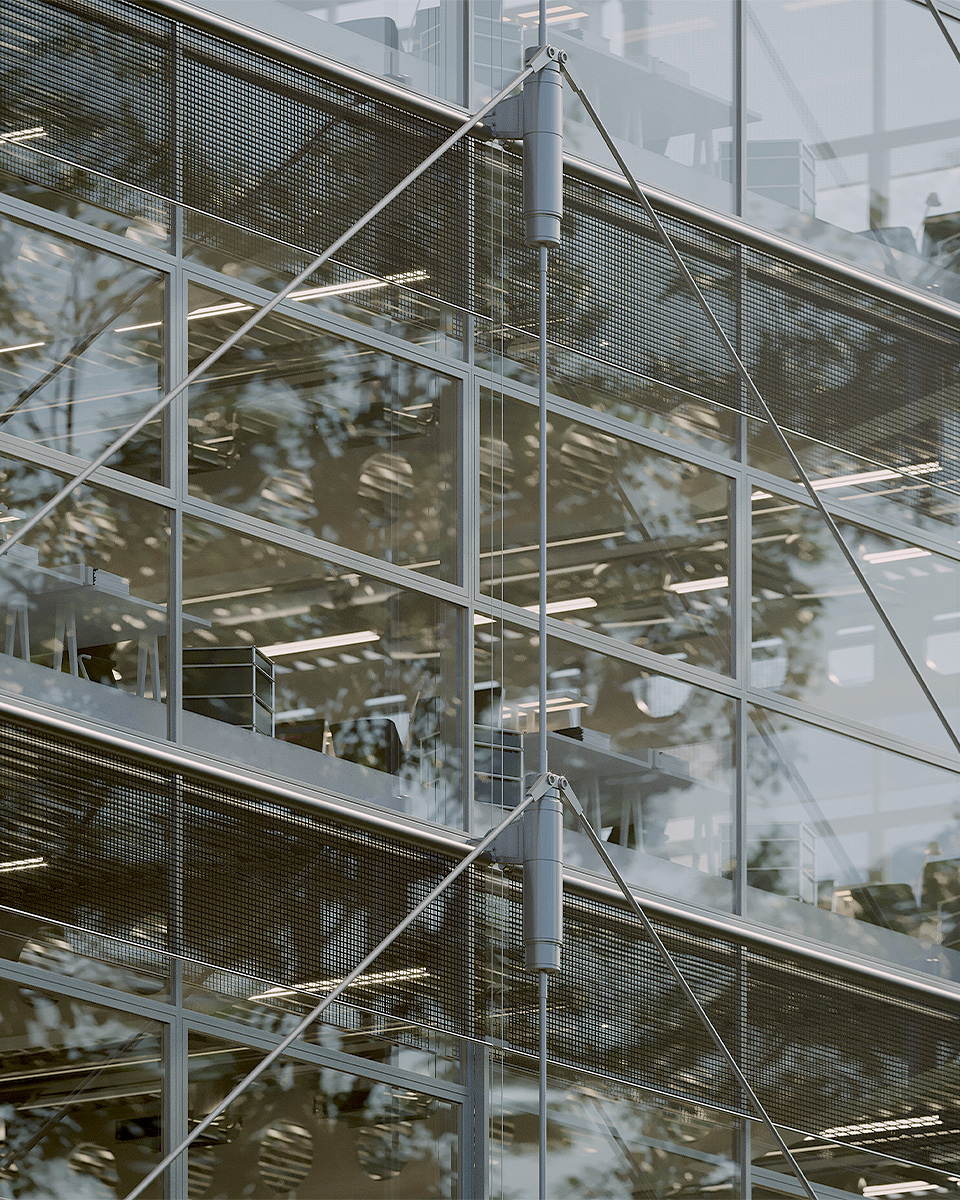 BAUKUNST BRUTHER, ZHAW Campus, Winterthur
Shortlisted competition, 2nd prize
Computer rendering
BRUTHER
Video insertion, computer rendering
BRUTHER
Video insertion, computer rendering
BAUKUNST, Hotel des Archives, Geneva
Video insertion, computer rendering
Photo: Maxime Delvaux
5:46 am Paris underwater
Réalisation: Olivier Campagne, Vivien Balzi
Musique: Brice Tillet
Mixage et Mastering: LaB
Photographic insertion, computer rendering